Hyundai execs face stock trade investigation over inside 'Apple Car' information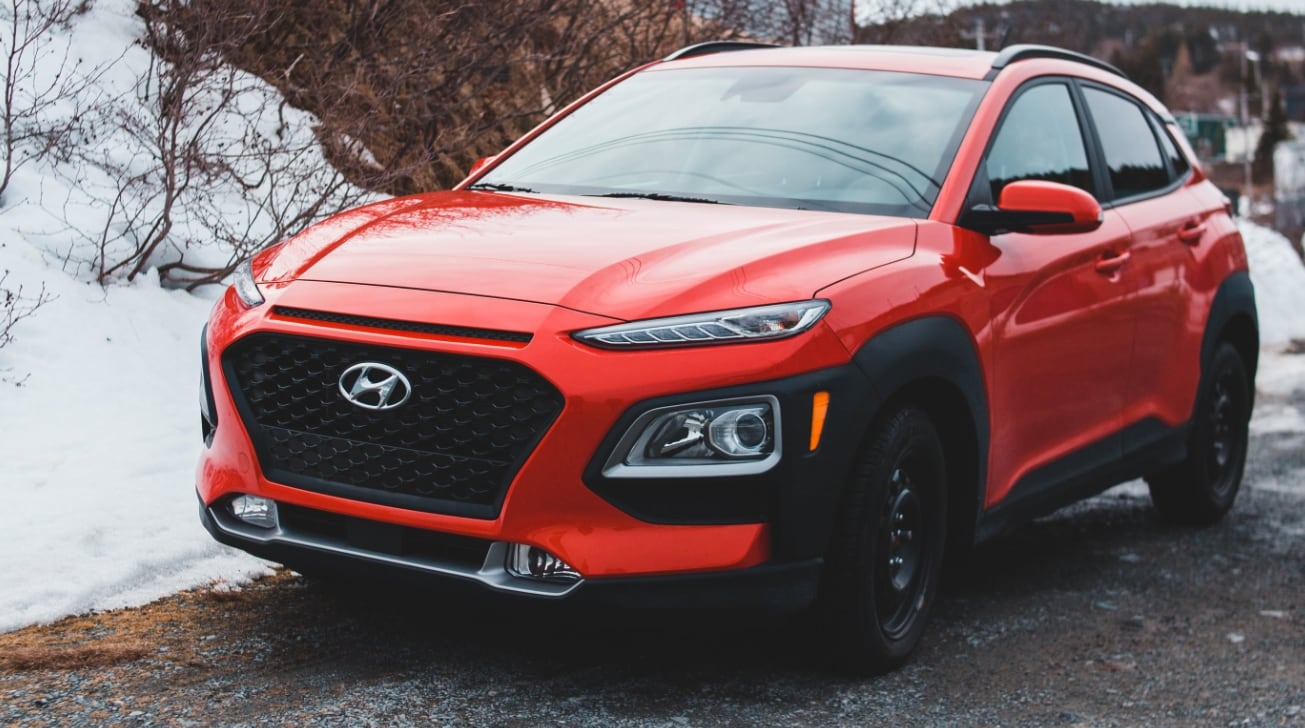 South Korea authorities are investigating whether Hyundai used undisclosed information to profit from share trading before revealing its "Apple Car" talks had ended.
Between announcing that it was working with Apple on the "Apple Car," and then revealing that talks were over, Hyundai saw its share value rise 21%. Now the South Korea stock exchange is going to investigate whether the car manufacturer profited from any "wrongdoing" during this period.
According to Reuters, the chairman of the region's Financial Services Commission (FSC), Eun Sung-soo, has told a parliament committee that investigations may begin next week.
"Reviews are to examine whether there is any suspicion (of wrongdoing) or not," a spokesperson told Reuters. "The length of such reviews varies with each case, and the exchange will communicate findings to the FSC."
Reuters calculates that a dozen Hyundai executives traded some 3,400 shares, worth approximately $753,000 in total.
It's been alleged that one reason for the talks between Apple and Hyundai ending were that the car company had announced the discussions, and Apple wasn't happy about that. Hyundai, and its parent company Kia, had also commented publicly that they were "agonizing" over whether to work with Apple.
Separately, analysts have claimed that Apple is in a kind of "dating game" series of discussions with multiple different car manufacturers. It's suggested that a formal "Apple Car" announcement may be made in 2021.