Apple revised Platform Security details bounty program, password monitoring and more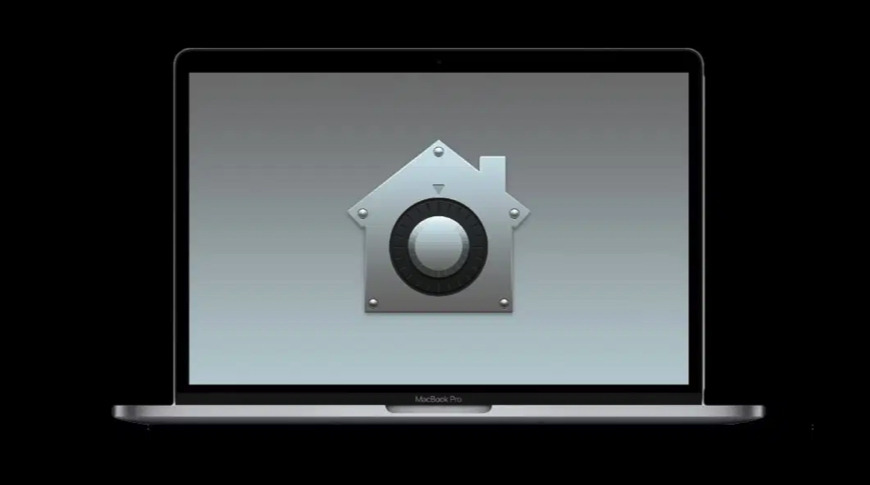 Apple has released a much more detailed guide to the security mechanisms built into its software, service, and hardware products.
The updated Apple Platform Security guide is now nearly 200 pages long, compared to the last version's 157 pages. As before, it covers the different ways that Apple secures its products, including in-depth details on security features like macOS Secure Boot and end-to-end encryption in iMessage.
In the revision, Apple has added new sections on a handful of Apple Silicon security features, car key security in iOS, and password monitoring. There's also a new section detailing the company's Apple Security Research Device program.
"Apple designs security into the core of its platforms," the guide reads. "Building on the experience of creating the world's most advanced mobile operating system, Apple has created security architectures that address the unique requirements of mobile, watch, desktop, and home."
The guide is a wealth of information about Apple's security mechanisms and policies, which could help reassure concerned users. It's also meant to help organizations navigate incorporating Apple devices into their IT infrastructure and security policies. That security, Apple says, is baked into all the products that it makes. For hardware, as an example, the company notes that it implements security at the silicon level, and builds it up from there.
Details in the guide are organized into several sections, including hardware security and biometrics; system security; encryption and data protection; app security; services security; network security; developer kit security; and secure device management. The products covered in the guide range from Apple Pay to the iPhone.
There are other security features that aren't specifically mentioned in the guide, including a new sandboxing mechanism in iMessage dubbed BlastDoor. The BlastDoor system isolates, parses, and transcodes iMessage traffic to prevent over-the-wire attacks like the one that targeted journalists in 2020.
The guide also represents 10 years of evolution since its first iteration was published. Apple's first security guide, for example, was a short document summarizing its security posture and aimed at enterprise and business users.
"Apple is committed to helping protect customers with leading privacy and security technologies— designed to safeguard personal information— and comprehensive methods, to help protect corporate data in an enterprise environment," the guide says.