Anker PowerCore is a MagSafe-compatible portable battery pack for the iPhone 12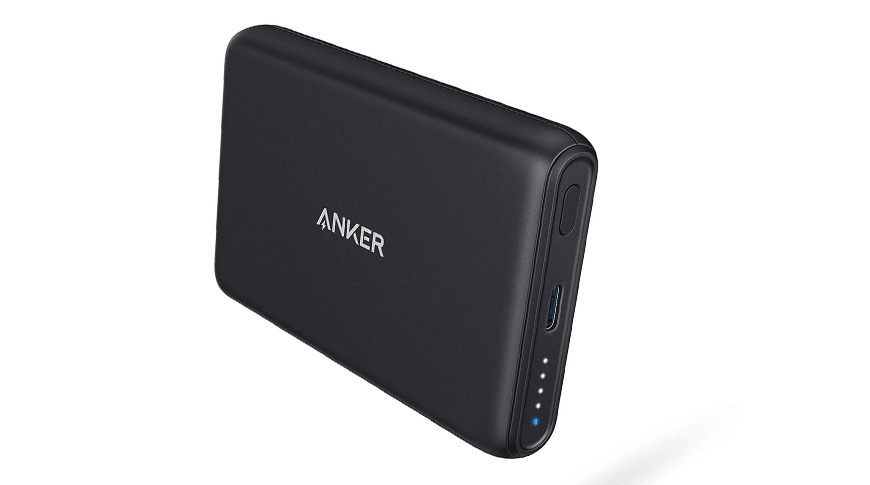 Anker has released a snap-on MagSafe battery amidst rumors that Apple is working on one, allowing users to power up their iPhone 12 on the go, cable-free.
The PowerCore Magnetic 5K wireless power bank features a 5,000mAh battery that snaps to the back of the iPhone and provides 5W of charging power on the go. It can recharge an iPhone 12 mini to full once or charge an iPhone Pro Max from 0% to 75%.
The battery pack is coated with a rubberized surface, which prevents unnecessary dings to your iPhone and provides a sufficiently grippy surface to hold on to, minimizing the risk of drops.
It features Anker's MultiProtect system, including foreign object detection, short circuit protection, and temperature control.
Users can recharge the PowerCore with the included USB-C cable and use the USB-C slot to recharge wired devices like the iPad.
Anker's new PowerCore Magnetic 5K charger is compatible only with phones in the iPhone 12 lineup. Anker also notes that the battery charges through compatible magnetic cases, such as Apple's silicone MagSafe cases, or these ones from Nomad and Spigen.
Those looking to purchase their own PowerCore Magnetic 5K wireless power bank can head to Amazon and pick one up for $39.99 — devices are expected to deliver by March 23 at the earliest.
Apple reportedly planned to release a MagSafe battery pack at the iPhone 12 launch, but the device is rumored to be stuck in the engineering phase. Internal testing is said to be continuing, with troubleshooting efforts focused on software.