Apple chip maker TSMC planning bond sale to fund Arizona expansion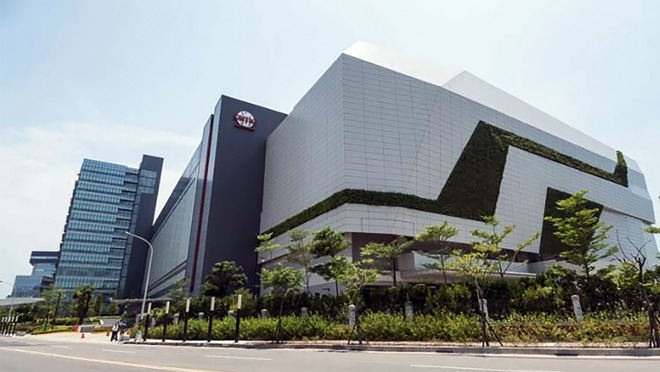 AppleInsider may earn an affiliate commission on purchases made through links on our site.
Apple Silicon maker TSMC plans to raise over half a billion dollars in bonds as it attempts to expand its operations to Arizona while facing a worldwide chip shortage.
Taiwan Semiconductor Manufacturing Co. (TSMC) reportedly plans on offering around NT$16 billion (US$565.25 million) of bonds in the auction. The chipmaker will face a global rate hike, as many corporate bond yields have recently risen from record lows.
The bonds will help fund an advanced U.S. chip factory in Arizona, which could be up and running by 2023. It's currently unclear if the company will receive financial incentives from the U.S. in addition to the bond sale. A factory producing 5nm chips could cost more than $10 billion.
Taiwan-based TSMC is the world's largest contract manufacturer of silicon chipsets and has long been Apple's primary supplier of A-series chips. The company makes chips in iPhones and iPads and the M1 chips in the latest Macs. TSMC is also reportedly working on chips for the "Apple Car."
In January, TSMC announced that its 2021 capital expenditure could add up to as much as $28 billion. That would be a significant rise over its $17 billion in 2020 spending.
The bond offering is happening during a drought that has Taiwan's reservoir levels below 20% capacity. The China-U.S. trade war contributes to the water shortage, as local factory expansion has exacerbated the already diminishing water supply.
There is also a worldwide shortage of critical rare-earth materials used in processors exacerbating the chip supply globally. President Biden plans on signing an executive order to address chip shortages. The Biden administration has also pressed Taiwan to step up silicon production that has affected the auto industry and other supply chains.