Beats Powerbeats Pro gain Find My support in iOS 14.5 beta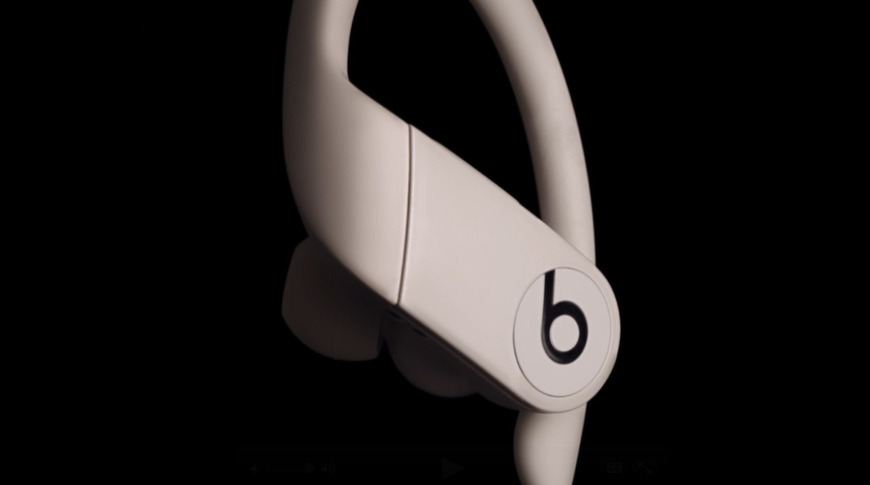 Owners of the Beats Powerbeats Pro will soon have an easier time recovering the wireless earbuds, as Apple has included support for the personal audio accessories in the Find My app in the iOS 14.5 beta.
Apple's AirPods are, so far, the only personal audio devices capable of being tracked down in the Find My app, but that will change soon. It appears that support will be expanded to include products in the Beats audio line, with Powerbeats Pro being the first candidate.
Found in the beta for iOS 14.5, Find My offers practically the same functionality as it does for AirPods and other Apple-branded devices, according to MacRumors. Users will be able to trigger the earphones to make a noise to help track them down in a local area, as well as providing the usual map-based last-known-location for the hardware.
The support may not be limited to the Powerbeats Pro for long. iCulture claims the Beats Flex and other Beats hardware housing Apple's W1 or H1 chips seem to be supported as well.
While the support is available in the Find My app in the iOS 14.5 beta, there is always the possibility that same support could be removed before the final iOS 14.5 release, though this is unlikely.
Apple is in the process of expanding its Find My app's support to other products, with some announcements during CES claiming products from third parties will work with the app. Apple is also reportedly preparing to launch "AirTags," its long-rumored tracking token that could be used to keep tabs on keys and items without wireless connectivity.