Twelve South launches HoverBar Duo arm for iPhone and iPad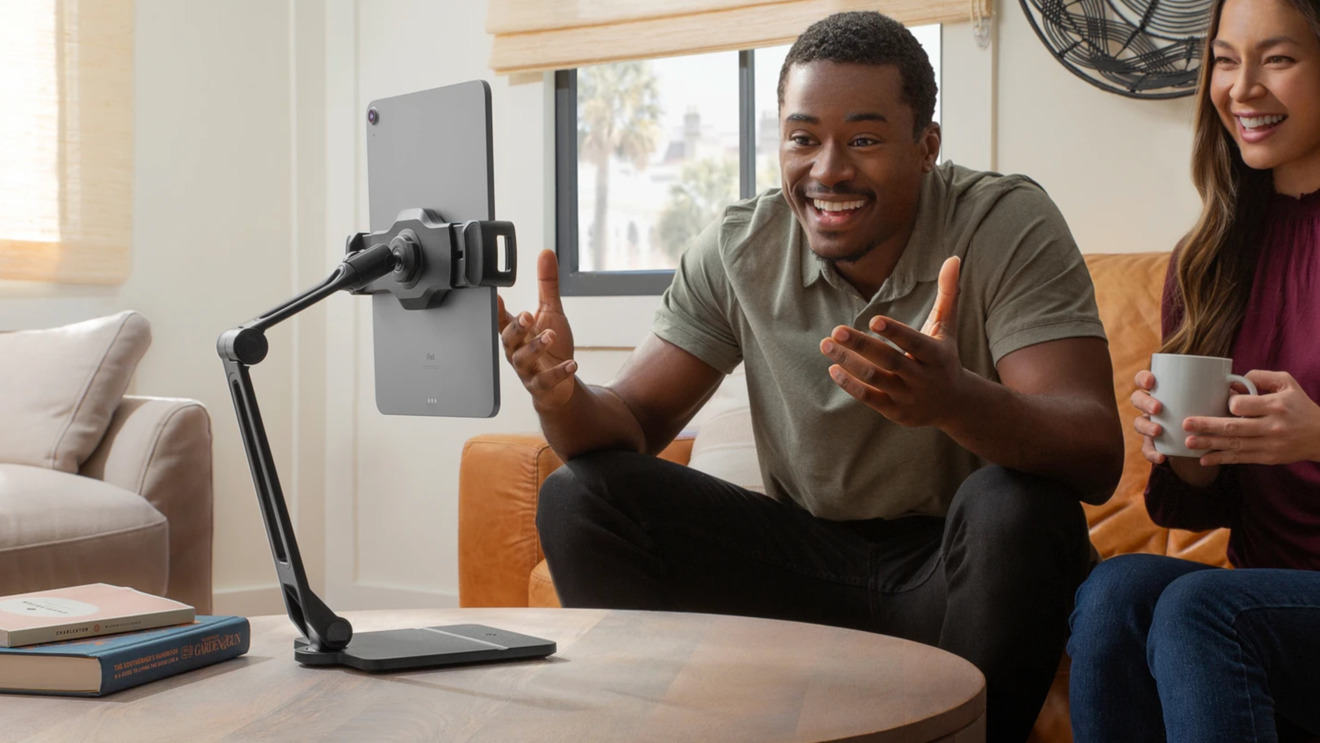 HoverBar Duo is a new articulating arm from Twelve South that is able to hold either an iPad or an iPhone at a variety of different positions with both a desk stand and clip included.
Twelve South bundles both a weighted stand to sit atop your counter, desk, or nightstand as well as a clamp that can hold onto your cabinets or table.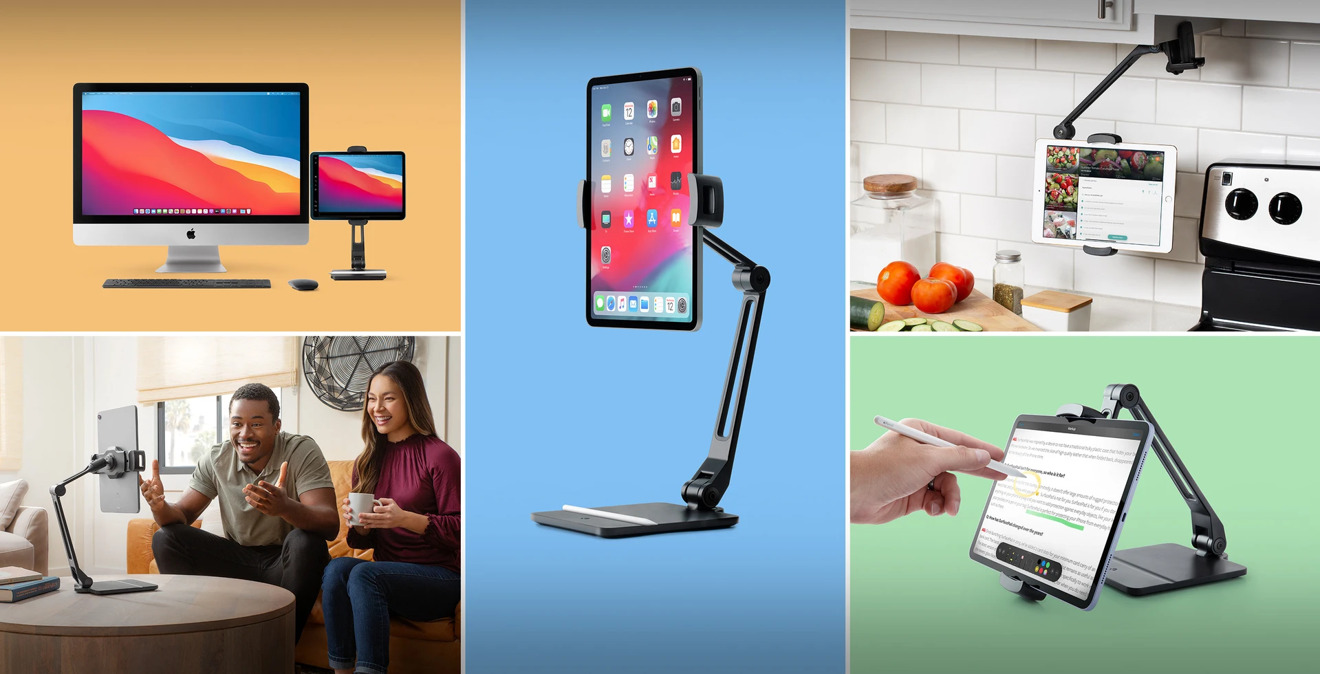 The HoverBar Duo can fold backward to rest the top on your desk and be used as an easel for artists. To increase productivity, iPad can be elevated next to your existing Mac display or an iMac for better placement while using SideCar.
It fits all iPad models with or without a case due to the adjusting clip and can fit iPhones as well with a minimum size of five inches tall, which includes iPhone 12, iPhone 12 Pro, and iPhone 12 Pro Max.