Apple partners with Seelaus Asset Management for new job program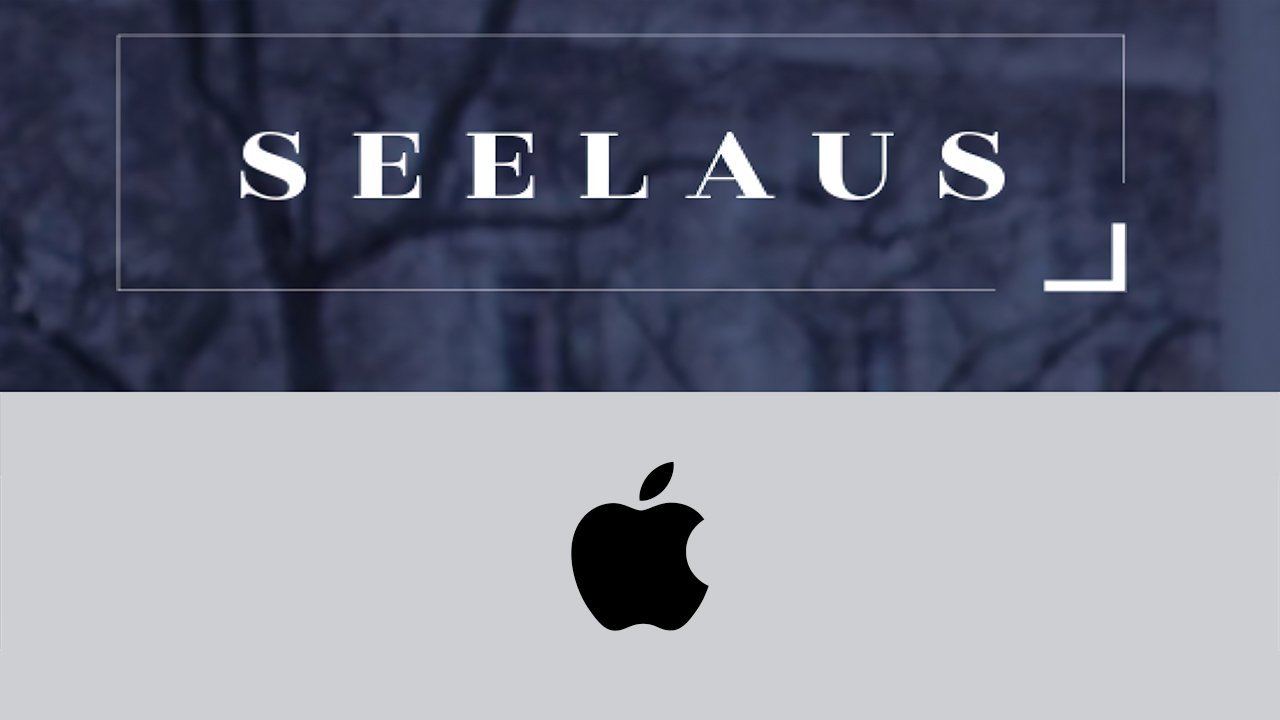 Apple has agreed to allocate a portion of cash to investment adviser Seelaus Asset Management, which will use the investment fees on a one-year rotational job program for women.
Seelaus is a women-owned investment advisor that handles more than $600 million in assets. It will reportedly manage a portfolio for Apple, using the fees for the women's rotational training program.
The investment firm's stated mission is "to be a high-quality, experienced option for clients seeking diversity in the firms they do business with, and to support and empower women in the financial services industry and the community." It provides portfolio management and investment strategies for individuals, institutions, foundations, and family offices.
"Women remain critically underrepresented at every level of the asset management industry, with the pandemic putting even more pressure on women in the workforce," said Annie Seelaus, R. Seelaus' CEO, said in a statement. "We are honored to have the support of Apple who has been at the forefront of the diversity and inclusion discussion and recognizes the need to drive impact across their business, including with their investment dollars."
The Apple partnership comes during Women's History Month. In 2021, the iPhone maker has already shining a light on female creators and stories with a collection of inspiring stories and female-created media across its services, including Apple Books, Apple TV, Apple Music, and others. It also created an Apple Watch challenge badge to honor International Women's Day.