Chinese smartphone market seeing 'disappointing' decline in shipments, analyst says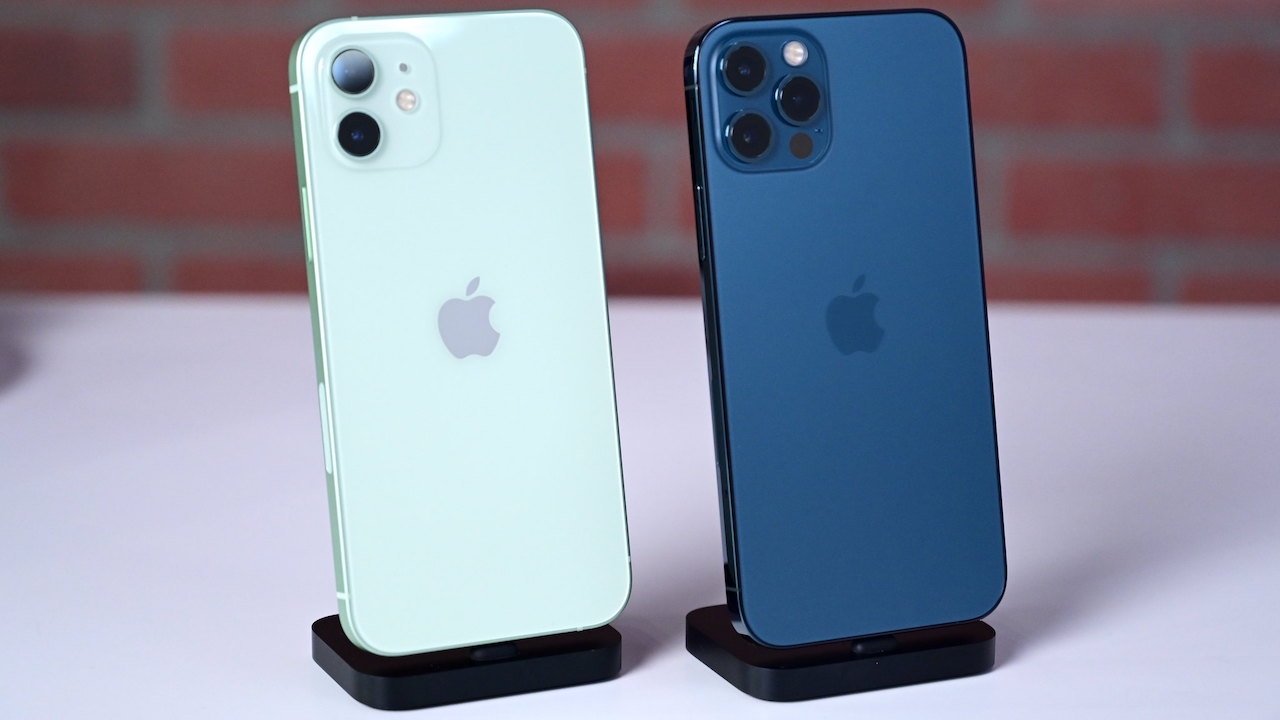 Smartphone shipments in China are experiencing a worse-than-seasonal decline despite starting 2021 off strong, according to investment bank JP Morgan.
In a note to investors seen by AppleInsider, lead analyst Samik Chatterjee highlights new smartphone shipment disclosures for the month of February 2021 from the China Academy of Information and Communications Technology (CAICT).
Shipments in China of both international brands and domestic brands plummeted in February, the data shows. Internationally produced devices, largely comprised of Apple iPhones, dropped 66% month-over-month. Domestic device shipments declined 42% in the same period.
International shipments do appear to be weaker than seasonal declines. The average drop in February is about 40%, compared to the actual 66% tracked by the CAICT. Foreign vendors shipped 2.2 million smartphone units in February, following 6.4 million units in January and 6 million units in December.
"Overall shipment trend largely in-line with typical seasonality is modestly disappointing, and likely represents weaker smartphone industry dynamics relative to expectations entering the year on account of the 5G upgrade cycle," Chatterjee wrote.
The mix of 5G-equipped smartphone models, such as the iPhone 12 and iPhone 12 Pro, remained solid throughout the second month of the year, however.
CAICT data shows that 5G handset shipments declined 45% month-over-month to 15.1 million units, down from 27.3 million in January and 18.2 million in December. Devices with 5G still account for 69% of total shipments in China, a tick higher than 68% in January and December.
The data corroborates a past research note from JP Morgan that suggested the Chinese smartphone market was seeing weaker-than-expected demand.
Although downward revisions following a holiday quarter aren't unusual, Chatterjee says that lackluster demand for the iPhone 12 mini and cuts to iPhone 12 Pro shipments point toward a "weaker demand environment." At the time, Chatterjee attributed that to weaker consumer spending in China and a normalization of demand trends following the initial iPhone 12 lineup surge driven by 5G early adopters.
Despite the weaker demand, Chatterjee maintains his 2021 iPhone forecast and 12-month AAPL price target of $150. The price target is based on a Dec. 2022 earnings-per-share estimate of $4.96 and a blended P/E multiple of around 30x.