Apple AirPods, Beats dominated audio wearable market in 2020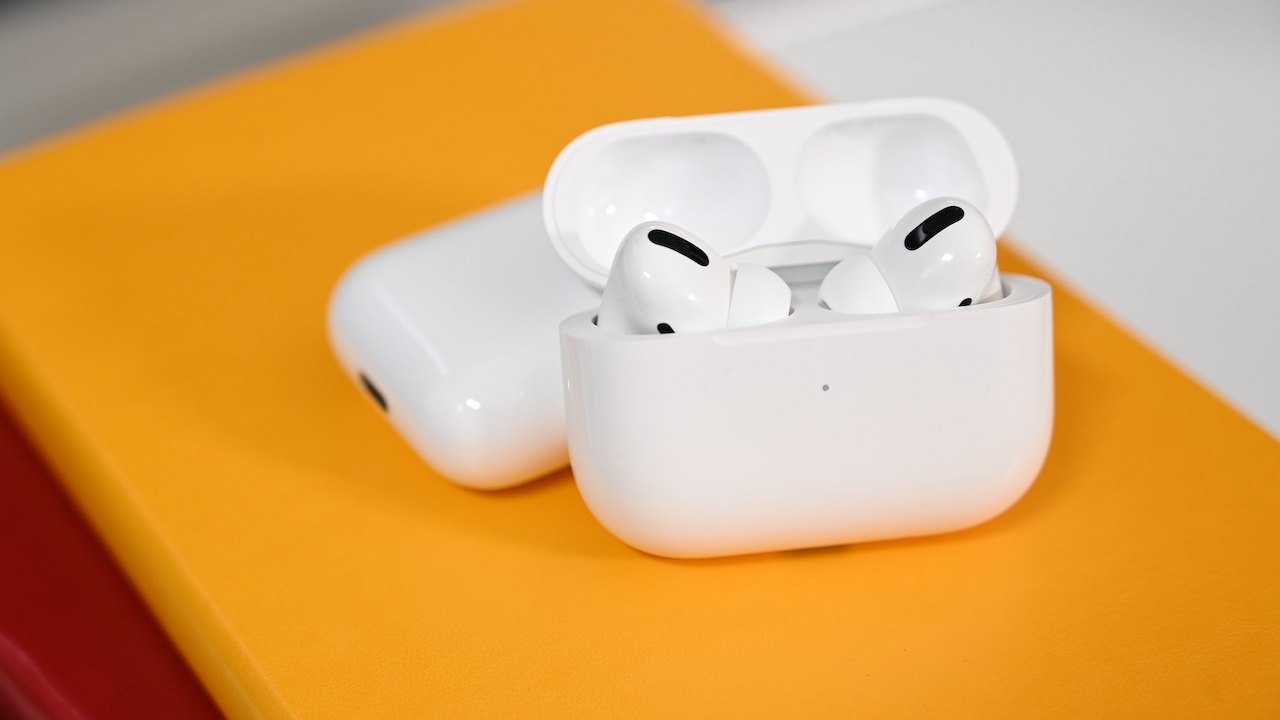 Apple continued to lead the audio wearables industry in 2020, shipping an estimated 108.9 million AirPods and Beats devices throughout the year.
Apple retained a 25.2% share of the market with 108.9 million shipments, far outpacing its closest rivals. In second place was Samsung, with 38.3 million shipments in 2020 and an 8.9% share of the market. Xiaomi came in third with 25.4 million shipments and 5.9% market share.
In the fourth quarter of 2020, Apple saw strong annual growth of 26.6% in the personal audio sector. It shipped an estimated 37.3 million devices in the quarter, again beating competitors by a wide margin, the report said.
Apple was also the dominant seller of "wearable band shipments," which includes devices like the Apple Watch. It shipped a total of 14.5 million wearable devices during the quarter, nabbing a 25% share of the market. Xiaomi came in second with 8.7 million devices shipped.
Although the Apple Watch took the lead during the busy holiday season, it actually came in second throughout 2020.
Xiaomi was the lead seller of "wearable bands" during the year with 37.7 million devices shipped and a 20.3% share of the market. The margins were close, however. Apple shipped an estimated 35.2 million devices and had 19% of the market. Apple also saw strong annual growth in the sector with 29%, compared to Xiaomi's 5.7%.
Apple no longer provides specific sales data on individual product segments, so Canalys' shipment information are based on estimates.
During its last earnings call, Apple reported that its Wearables, Home, and Accessories segment grew to $12.97 billion in revenue during the 2020 holiday quarter. Apple CEO Tim Cook also noted that each Wearables, Home, and Accessories subgroup set records.