Apple's mixed reality headset debut expected in mid-2021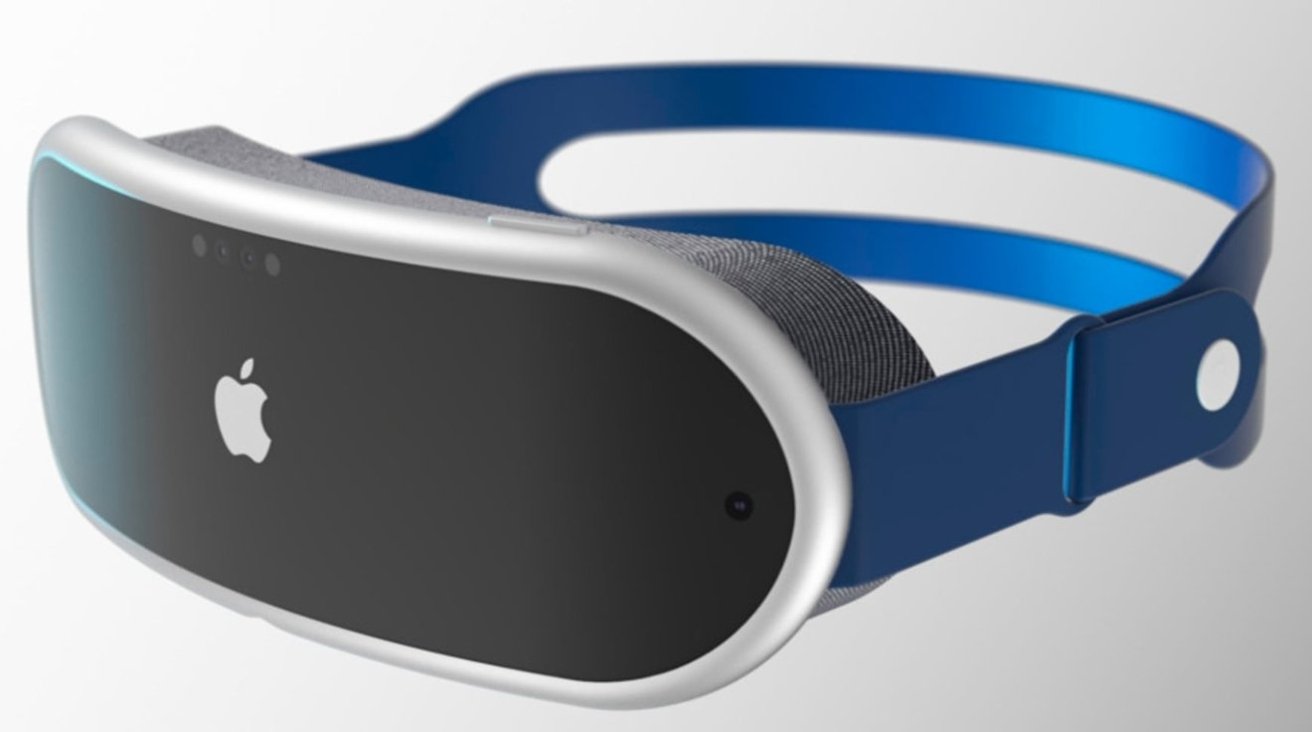 According to a new report, Apple is planning to announce its mixed reality headset "in the next several months," and would prefer to do so at an in-person event.
The Cupertino tech giant is reportedly planning on announcing the mixed reality product sometime in the next several months — its first new product category since 2015. However, it doesn't necessarily want to do so at a virtual event, according to a report on Wednesday morning by Bloomberg.
"If possible, Apple won't want to make such a critical announcement at an online event," the report claims. "It wants employees, the media, its partners and developers in the room."
The report doesn't offer any additional details on a possible in-person event, or whether such an announcement is even feasible during the ongoing health crisis. It does point out that Apple appears to be working faster than other technology companies to get key engineering staff back in the office.
Back in January, Bloomberg reported that the first Apple AR or Apple VR device will be an expensive and "niche" product aimed mostly at developers. Reportedly, Apple plans to sell the product in low volumes — perhaps just one headset per day per Apple Store location.
That first Apple headset is currently slated for a release sometime in 2022, reports indicate. With the Bloomberg prediction on Wednesday, it's possible that any unveiling in the coming months could be a pre-announcement meant to give developers time to explore the new experience — similar to the Apple Silicon transition.
An unveiling in the "next several months" would normally coincide with either a spring event or WWDC. Based on that timeline and the fact that the product will be aimed at developers, the latter event appears more probable.
Other Apple watchers, like analyst Ming-Chi Kuo, have corroborated the company's planned release of an VR or MR device in 2022. The product is rumored to sport 8K displays, advanced eye-tracking technology, and other features in a visor-like design.
The MR device is focused on immersing a wearer in a fully virtual environment, although current rumors indicate that it would also provide some AR functionality. Because of that aim, it's set to compete with existing devices like the Oculus Rift, which are mostly focused gaming.
There do appear to be some disagreements about the device's price point. Kuo says that it'll be priced "above that of the iPhone." A report from February suggested that the MR device could cost as much as $3,000.
After the release of the high-end VR or MR device, Apple may also debut a more consumer-focused augmented reality product such as "Apple Glass" by 2025. A pair of augmented reality contact lenses could arrive by 2030, Kuo says.
Wednesday's report focused on the possibility of WWDC returning to an in-person format in the future. Reportedly, Apple hopes that WWDC 2021 will be the company's last conference to be held in a digital-only manner.
Apple has held every event digitally since its last in-person event in September 2019 because of the coronavirus pandemic.