21.5-inch iMac stock in short supply from Apple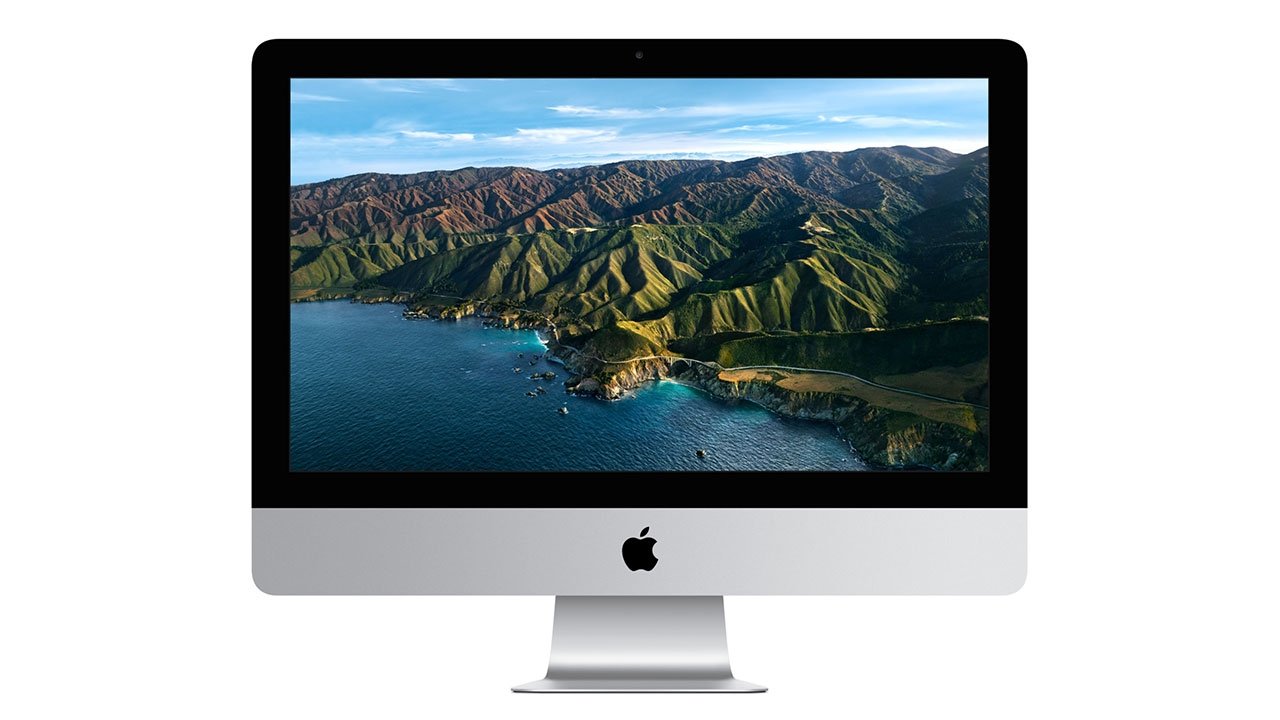 Supply of Apple's 21.5-inch iMac appears to be constrained, with the company's own online storefront showing expected delivery dates for some models pushed back by a week or more.
The most affordable 21.5-inch iMac configuration, which boasts a base 2.3GHz Intel Core i5 processor and standard 1920-by-1080 display, is showing estimated ship times of about seven business days through the online Apple Store. Other models, including those with Retina 4K displays, are seeing shipping delays of around five days.
A quick check shows a dip in in-store stock, with many brick-and-mortar Apple Stores flagging the device as unavailable for pickup.
Higher-end configurations are seeing wider stockouts. The base model iMac with 1TB Fusion Drive, for example, is not available in most stores and online orders are expected to ship in early May.
The reason for the apparent shortage is unknown, though iMac stock has regularly fluctuated since January. Earlier this year, Apple stopped offering 21.5-iMac models with 512GB and 1TB SSD storage.
Potentially impacting Apple's supply chain is a global chip shortage that has stymied manufacturing of everything from electronics to cars.
MacRumors spotted the change in availability today.