Apple began regulatory testing for AirTag in 2019, FCC documents show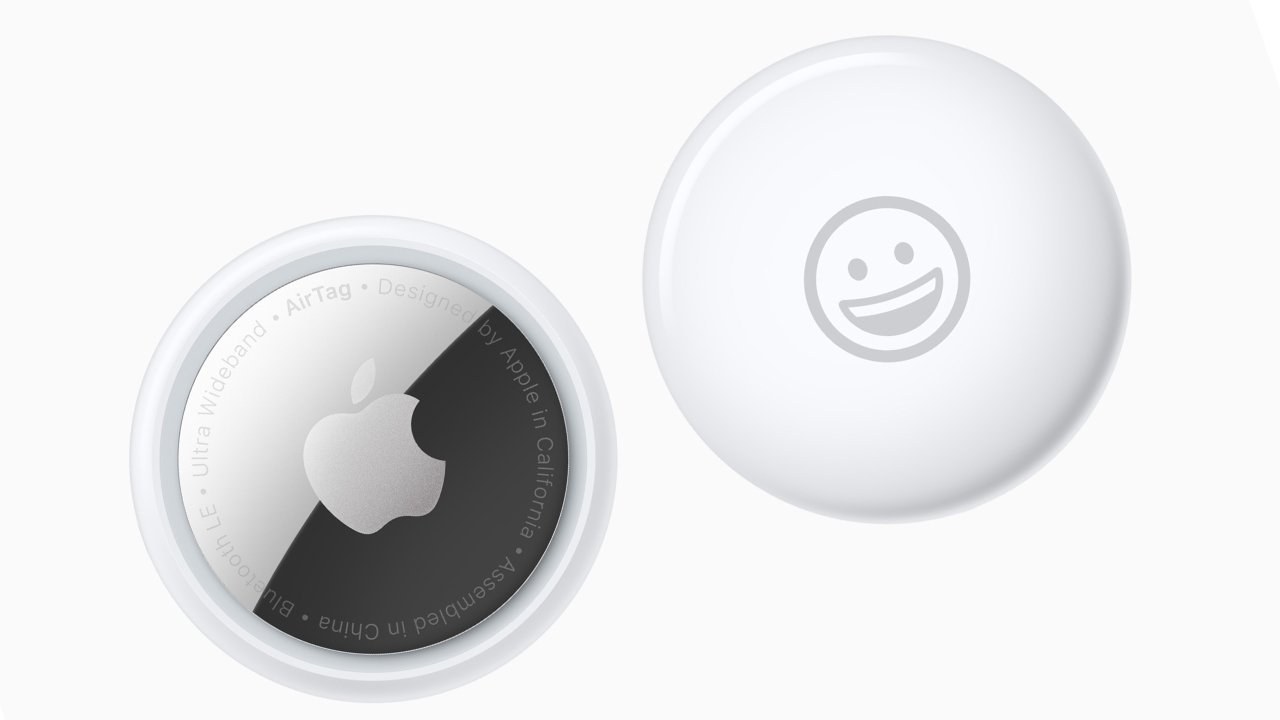 Apple began testing and seeking regulatory approval for its AirTag tracking accessory two years before its release, documents show.
Rumors of an Apple tracking device first started to appear in 2019. In August of that year, for example, code found within iOS 13 suggested that Apple was looking into Tile-like tracking technology.
Newly surfaced documents submitted to the Federal Communications Commission indicate that Apple was already looking for regulatory certification around that time. The documents indicate that AirTag underwent testing between July and November 2019.
However, it took about a full year for the FCC to issue its certification. Official reports for AirTag were issued in September 2020 and October 2020. The FCC documents were first spotted by MacRumors Friday.
Code within iOS 13 first revealed that Apple was looking into a tracking accessory in June 2019. The FCC documents indicate that AirTag's development was far enough along to warrant official testing by around the same time.
In other words, the evidence suggests that Apple's AirTag may have been ready for a launch much sooner than its actual April 2021 debut. It isn't clear why Apple would choose to delay the product, but it's pretty clear that it did.
The Cupertino tech giant may have wanted to build out its Find My network, which was first introduced in 2019. Or it could have waited to debut AirTag until Find My was open to third-party manufacturers as a way to mitigate antitrust criticism.
Tile, another manufacturer of tracking devices, has raised antitrust concerns about AirTag — even before its release. Although companies like Belkin and Chipolo have joined the Find My network, Tile doesn't currently use it.
AirTag became available for preorder on Friday, April 23. It starts shipping out to customers on April 30.