Epic vs. Apple trial starts, AirTag, & smaller iPhone notches - This Week in Apple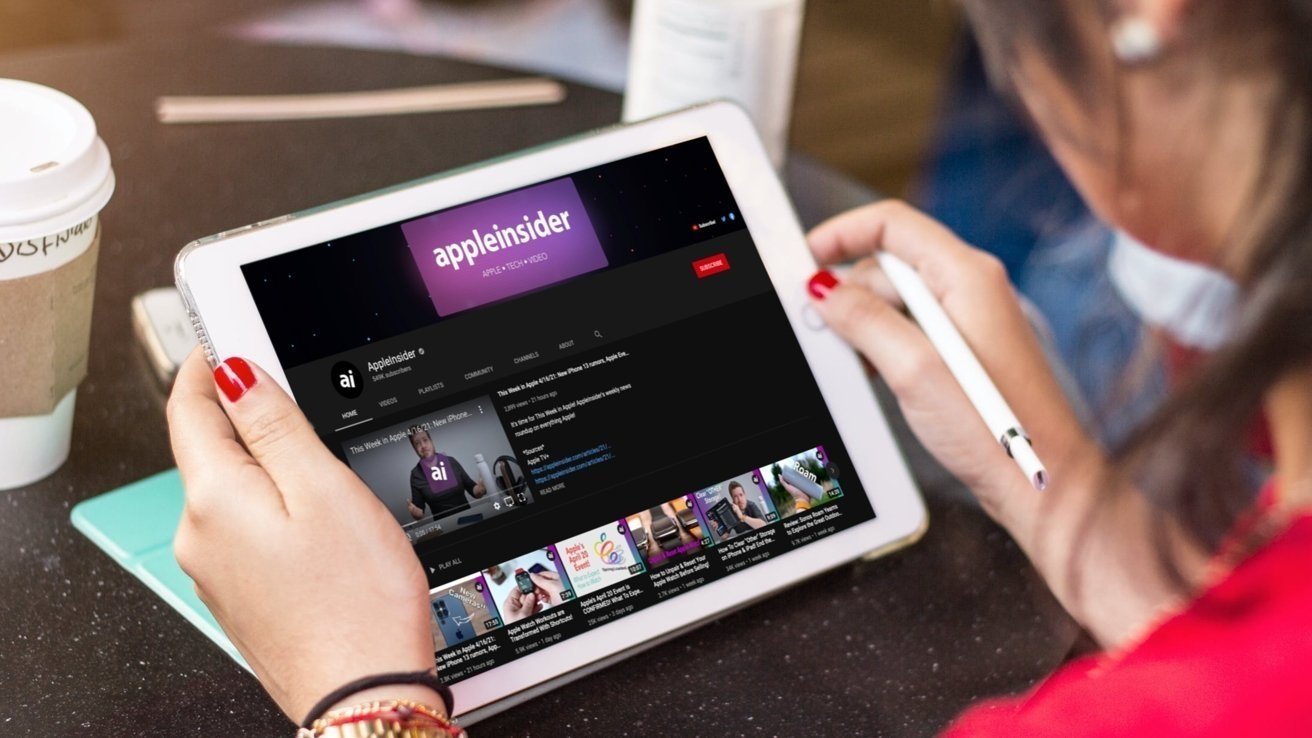 In another big week for Apple, the App Store is coming under extreme scrutiny in court, while at the same time AirTag is receiving more attention now it's in user hands, and the smaller notch of the "iPhone 13" reappears.
Catch up on Apple's last seven days
AppleInsider posts many articles each week about Apple, its products, rumors, and connected third-party firms. In our new series, "This Week in Apple," we are condensing the main stories from the past seven days into a single video for you to watch or listen to.
Each episode offers a summary of the week's events, as well as insight and analysis on what happened. Source links are also provided further down the page and within the YouTube video's notes if you want to dig a little deeper.
Epic Games, AirTag, and smaller notches
The main event of the week for Apple has to be its lawsuit with Epic Games, which reached a major point in proceedings with Monday's start of the trial. Both sides spent the week in court trying to prove their arguments over App Store policies and charges have merit, with consequences potentially costing billions of dollars on the line.
Despite being taken down at the start of the whole affair, Epic Games' "Fortnite" will be appearing back on iOS in October, though not natively. Epic apparently made a deal with Nvidia to host the game on its GeForce NOW service, streaming it to devices rather than being a dedicated app in its own right.
Elsewhere in the Apple ecosystem, AirTag received more attention now it's shipping to customers, and AppleInsider has reviewed it. A debug mode has also been discovered for the location-tracking accessory, while a report also claims it is still too easy to stalk with AirTag despite Apple's best efforts.
Other stories from the week include the reappearance of the smaller "iPhone 13" notch rumors via a physical model, an acquisition of Sanho by Targus, Deezer supports HomePod, an Apple Glass patent, and Peloton recalls its Tread+ treadmills over safety concerns.
Epic Lawsuit
AirTag
Other Stories