Sonos criticizes Google, Amazon, and Apple at Senate antitrust hearing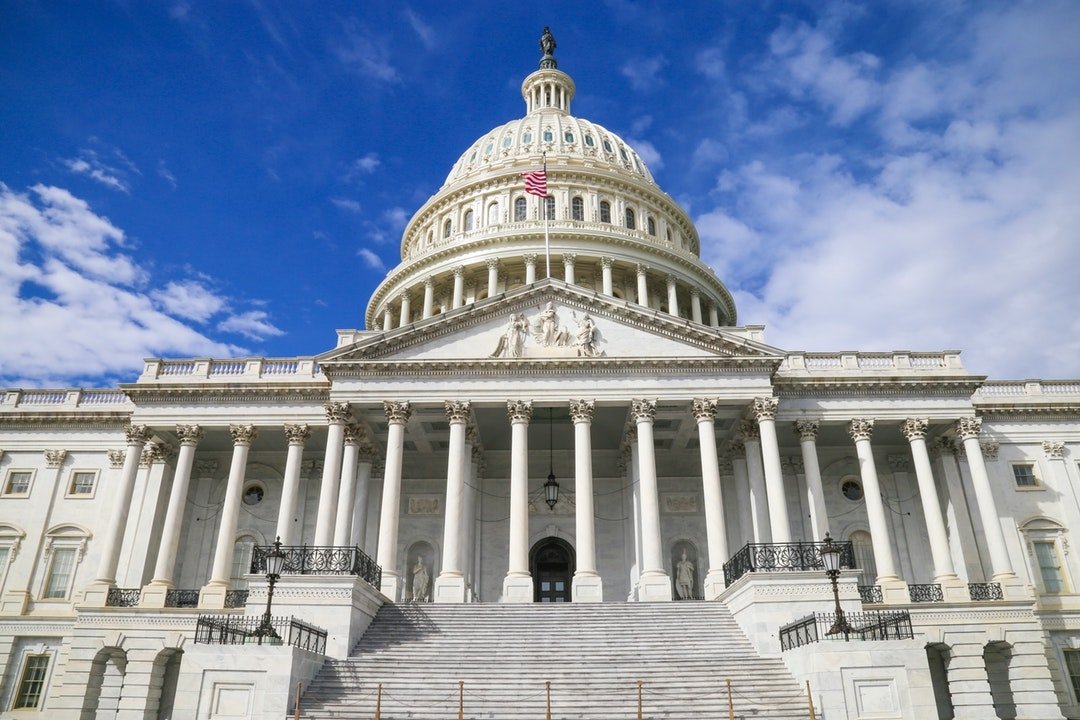 Sonos' chief legal officer on Tuesday testified before a U.S. Senate antitrust subcommittee about the smart home market dominance of companies like Google, Amazon, and Apple.
The Senate Judiciary Subcommittee on Competition Policy, Antitrust, and Consumer, which is headed up by Sen. Amy Klobuchar, held a hearing on "Protecting Competition and Innovation in Home Technologies." Sonos legal chief Eddie Lazarus was one of the key witnesses in Tuesday's hearing.
Most of the commentary during the hearing focused on dominant market giants Amazon and Google, with representatives for those companies also testifying on Tuesday. However, Lazarus also criticized some of Apple's walled-garden HomeKit policies. For example, although Apple is bringing Siri to third-party manufacturers, Lazarus took issue with the way Apple is rolling out support.
"Apple will only license Siri to companies that utilize the HomePod as a central hub to connect with Siri. Thus, Apple is conditioning interoperability with Siri on companies placing a competitive Apple product alongside their own," Lazarus said.
Apple wasn't alone as far as interoperability criticism. For example, Lazarus said that Google "demanded as a condition of Google Assistant in our products that we never allow concurrency with another general voice assistant."
The Sonos chief legal officer also took aim at Matter, a new standard for smart home connectivity backed by Apple, Google, and other tech giants.
"One could imagine, furthermore, a Trojan Horse aspect to all this. Those who control the standard and its evolution effectively control the nature and pace of innovation, including the innovations dreamed up by their competitors. The standard Matter is working on, as I understand it, is basically a creature of Google and Apple code. That is hardly a formula for fair competition or more creative invention. It's a formula for further entrenching the dominance of the very few," Lazarus said.
As mentioned, most of the Sonos executive's criticism was levied at Amazon and Google, which he said control about 85% of the smart speaker market in the U.S.
"This is terrible for innovative dynamics because it hamstrings those companies that have better products that cannot be sold at a loss and consumers lose. In addition to protecting the future profits of their dominant products and services, cross-subsidization ultimately will result in the same anticompetitive effects as "traditional" below-cost predatory pricing; prices are sure to go up once these dominant companies have driven the other companies out of the market and reduced competition," Lazarus said.
The Sonos chief legal officer urged lawmakers to act to avoid a future in which every smart home is controlled by just a few juggernauts.
"These behemoths will exert overwhelming control over the direction of innovation and what new ideas make it to market, ultimately replicating a market structure that history tells us inhibits innovation and competition. Consumer choice will also wither," Lazarus said
Sen. Klobuchar, the chair of the Subcommittee on Competition Policy, Antitrust, and Consumer Rights, signaled earlier in 2021 that she plans to investigate a variety of technology-related antitrust topics. Although Apple wasn't represented at today's hearing, it did testify at a previous Senate antitrust hearing in April that focused on mobile app stores.
In her opening, Sen. Klobuchar said that, in smart home technology, "we see some of the most powerful firms that dominate tech today poised to dominate the platforms of the future."
"We hear concerns about Amazon's and Google's growing market power with connected speakers — over 50 percent for Amazon, 30 percent for Google. We are also hearing concerns about use of consumers' personal information - that would be privacy. Of course privacy legislation on the federal level has somehow eluded us, and mostly would be handled in the Commerce Committee, but that's the other piece of this puzzle in addition to the work that needs to be done on antitrust," Sen. Klobuchar said.
Keep up with everything Apple in the weekly AppleInsider Podcast — and get a fast news update from AppleInsider Daily. Just say, "Hey, Siri," to your HomePod mini and ask for these podcasts, and our latest HomeKit Insider episode too.

If you want an ad-free main AppleInsider Podcast experience, you can support the AppleInsider podcast by subscribing for $5 per month through Apple's Podcasts app, or via Patreon if you prefer any other podcast player.

AppleInsider is also bringing you the best Apple-related deals for Amazon Prime Day 2021. There are bargains before, during, and even after Prime Day on June 21 and 22 — with every deal at your fingertips throughout the event.