Spotify, Tile, and Match Group call Apple anticompetitive at Senate hearing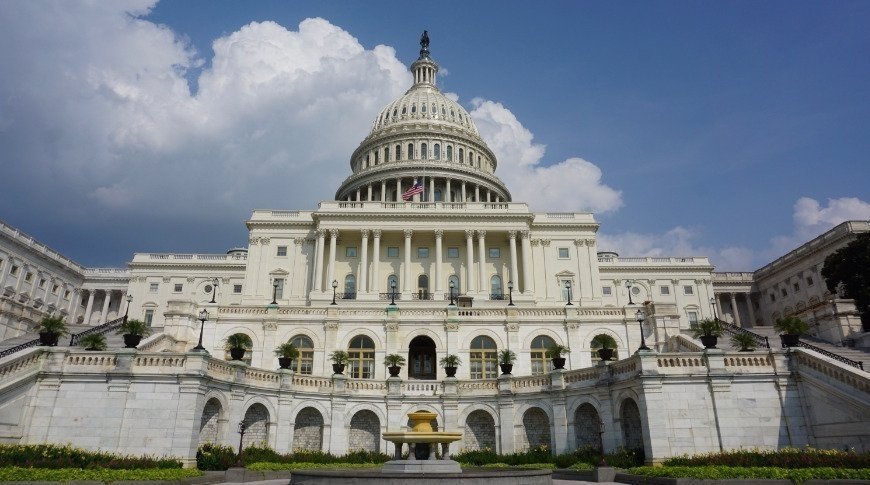 Representatives from Spotify, Match Group, and Tinder testified against Apple at a Senate hearing Wednesday, accusing the Cupertino company of anticompetitive conduct.
The U.S. Senate Judiciary Committee's Subcommittee on Competition Policy, Antitrust, and Consumer Rights held a hearing focused on app marketplaces like the App Store and Google Play Wednesday. It called witnesses from several companies that have accused Apple of abusing its market power.
"Apple abuses its dominant position as a gatekeeper of the App Store to insulate itself from competition and disadvantage rival services like Spotify," said Horacio Gutierrez, Spotify's chief legal officer.
Gutierrez went on to say that third-party developers are what make the iPhone successful, adding that Apple has a long history of "using App Store policies to handicap Spotify and benefit Apple Music."
Match legal representative Jared Sine recounted a story of how Apple allegedly rejected an app update to Tinder that contained features aimed at boosting user safety.
When Sine contacted an Apple executive, the executive "disagreed with our assessment of how to run our business and keep our users safe." Sine added that the person told him that Match Group "should be glad that Apple is not taking all of Match's revenue."
Tile's Kirsten Daru went after Apple's Find My network and the recently announced AirTags. She characterized those systems as an attempt for Apple to "enter the market" and "take it over." Daru also cited the "magic onboarding flow" of first-party Apple accessories as evidence of the company's anticompetitive behavior.
Kyle Andeer, Apple's chief compliance officer, also testified at the hearing. For his part, he said that the App Store revolutionized software distribution.
He also reiterated Apple's position that app Store commissions are much lower than historical rates for software distribution, and that its tight controls are aimed at ensuring quality, security, and privacy for users.
Sen. Amy Klobuchar (D-MN), the chair of the antitrust subcommittee, likened Apple and Google to gatekeepers who have the power to decide whether third-party apps can actually be distributed to iPhone or Android users. She says that becomes a problem when Apple and Google also make competing software products.
"Capitalism is about competition. It's about new products coming on. It's about new competitors emerging. This situation, to me, doesn't seem like that's happening when you have two companies really each dominating in different areas," Klobuchar said.
This isn't the first time Apple has been in the spotlight for antitrust concerns. Apple CEO Tim Cook testified before a U.S. House antitrust committee in 2020 as part of a broader investigation into technology companies. That investigation concluded that Apple and other tech giants enjoy monopoly power over their respective markets.