Apple confirms Wi-Fi name bug fixed in iOS 14.7, iPadOS 14.7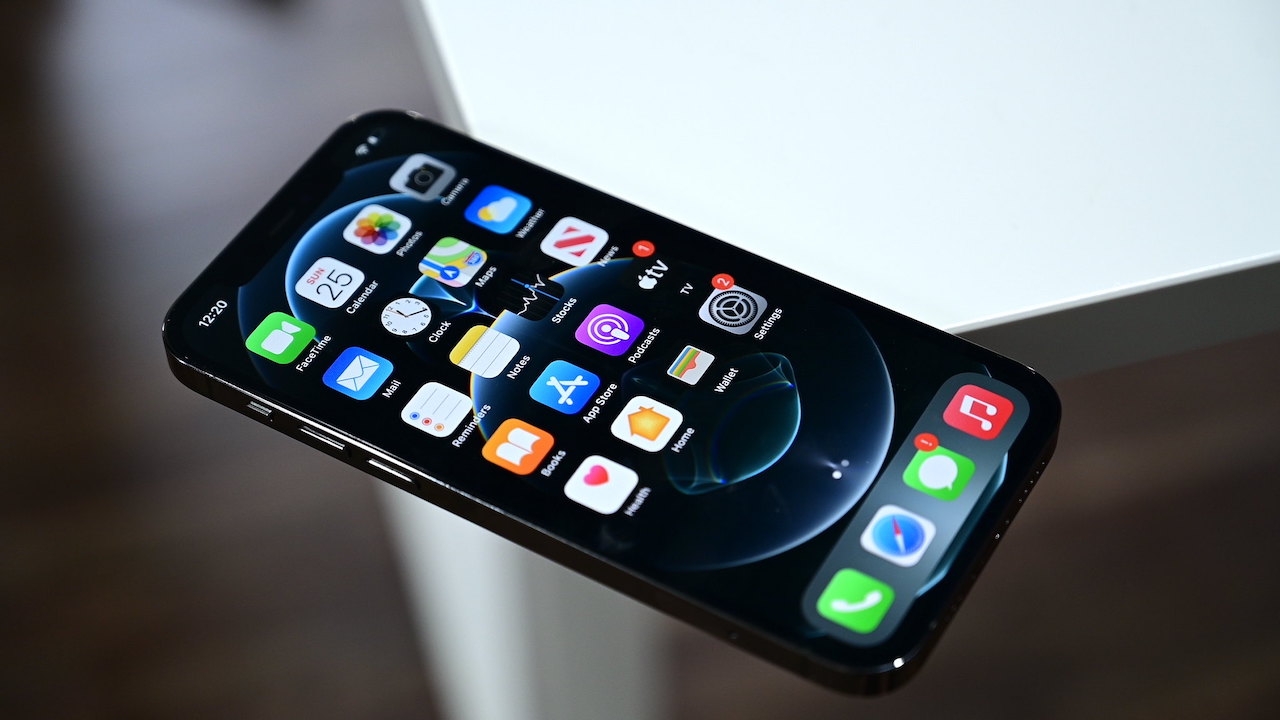 Apple has confirmed that iOS 14.7 and its other recent software updates patch a significant Wi-Fi-related flaw discovered in June, along with other bugs and vulnerabilities.
After seemingly adding a fix during the beta testing process, Apple says the bug has now been fixed across all devices that support iOS 14.7 and iPadOS 14.7. It added that the flaw, which could cause denial of service or arbitrary code execution, was patched with "improved checks."
The iOS and iPadOS software updates also fix a number of issues with the kernel, ImageIO, WebKit, and more, so it's recommended that users update as soon as possible.
On the other hand, there's no mention of the recent vulnerability exploited by NSO Group-produced spyware. Because of that, it's likely that the flaw is still exploitable.
However, although NSO's Pegasus spyware was used to covertly surveil journalists and activists using multiple zero-day vulnerabilities, the risk is fairly low for the average iPhone user.