Apple attempted to hire Google deputy search chief Ben Gomes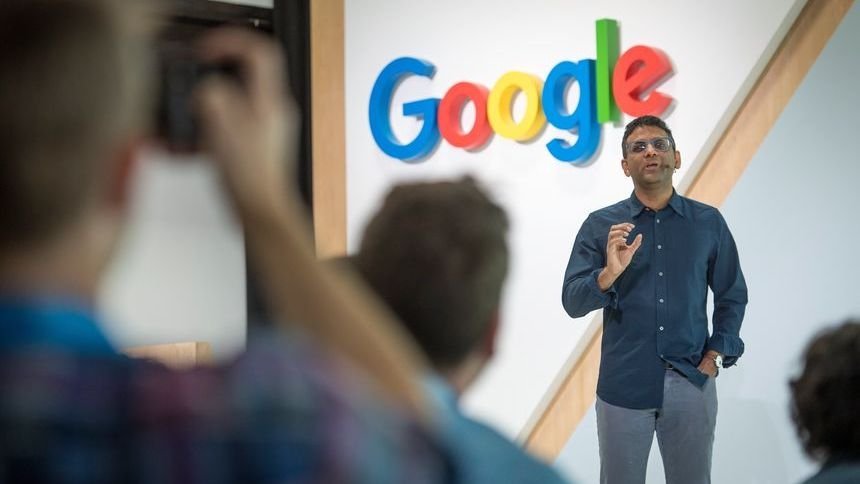 In addition to successful efforts to hire Google search and artificial intelligence chief John Giannandrea, Apple at one point also attempted to poach the executive's search deputy Ben Gomes.
According to Bloomberg, Apple had its eyes on both high-profile Google executives for its Siri and AI groups. The company successfully hired John Giannandrea, who now runs the AI and Siri division. However, Apple failed to bring in Gomes, who eventually replaced Giannandrea at Google.
The hiring efforts were revealed in a Justice Department subpoena as part of the agency's ongoing antitrust lawsuit against Google. Earlier in August, the Justice Department demanded Apple turn over all documents starting Jan. 1, 2020 related to the efforts to hire Giannandrea and Gomes.
Although the documents reveal Apple's efforts to hire Gomes, they don't say when the efforts took place. Gomes now runs Google's education initiatives. He replaced Giannandrea as search chief until 2020.
The efforts to hire some of Google's top search executives and engineers suggest that Apple may have had plans to more broadly compete with the search giant and other search engines.
Although Apple doesn't have a browser-based web search engine of its own, it has been steadily enhancing its search capabilities using features like Siri and Spotlight on iPhone and Mac. Discrete services like the App Store and Apple Music also have their own search functionalities.
Google remains the top search engine on Apple platforms, largely due to massive payments that the former company pays the latter. Those payments are reportedly a "centerpiece" of the Justice Department's lawsuit against Google, which alleges that Google has abused its power in the internet search market.