Federal Circuit upholds Apple win in patent infringement case involving Apple Pay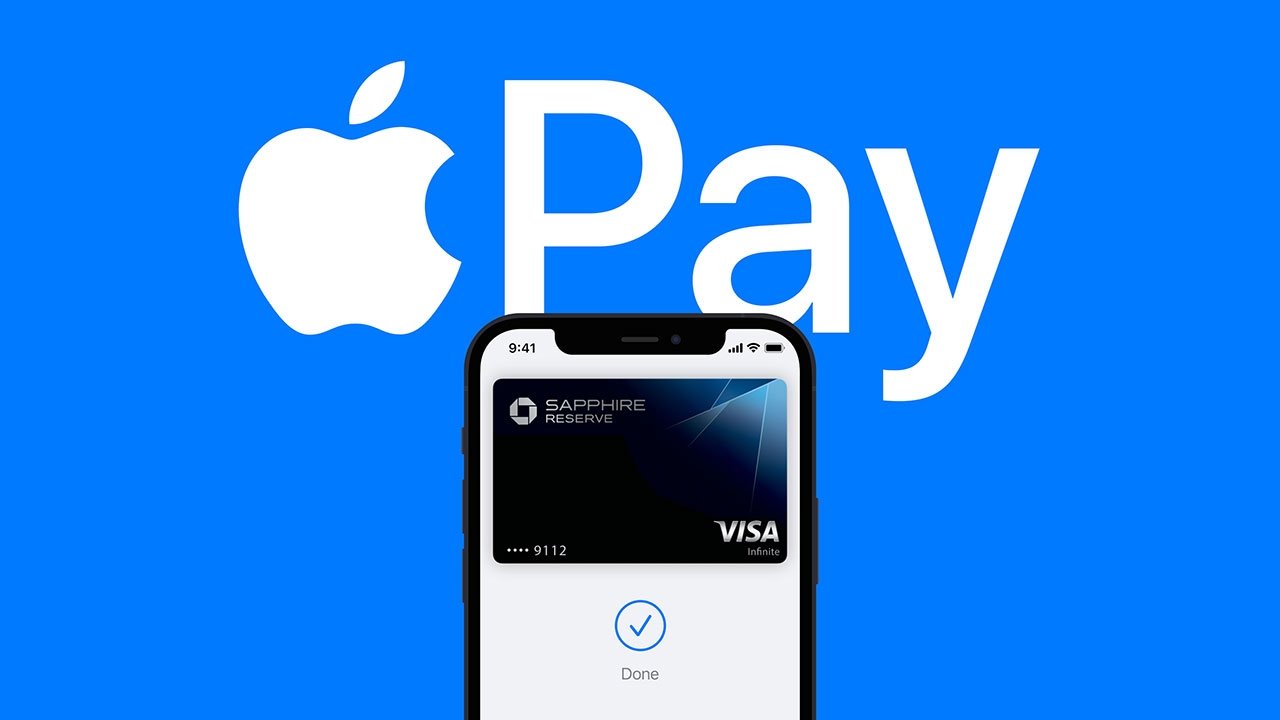 In a judgment issued Thursday, the U.S. Court of Appeals for the Federal Circuit agreed with a lower court decision to dismiss a patent infringement lawsuit targeting Apple Pay.
Universal Secure Registry is running out of options in its ongoing patent infringement case against Apple and Visa. The firm first lodged claims targeting Apple Pay in 2017, alleging the mobile payments system infringes on four patents covering digital wallets and secure user authentication techniques.
Apple moved to dismiss the action by seeking review of the patents-in-suit in 2018, but the magistrate judge found the claims to be directed to a non-abstract idea. As part of the process, the Patent Trial and Appeal Board was called on to examine USR's slate of asserted intellectual property. The PTAB initially considered two reviews, but later pulled them and in 2019 officially ended review of Apple's challenge.
Apple turned to the U.S. District Court for the District of Delaware in July 2020, seeking a finding of non-infringement on three separate patents. The court ultimately disagreed with the previous decision handed down by the magistrate judge in 2018 and found USR's patents do not describe an inventive concept "that transforms the abstract idea into a patent-eligible application," according to today's judgment.
The CAFC in its ruling held the USR patents to a two-step test on patent eligibility articulated by the Supreme Court in Alice Corp. v. CLS Bank International.
As noted by the CAFC, the first step in the Alice test involves determination that claims asserted in a given case speak to a patent-ineligible concept. Abstract ideas are not considered eligible for patent protection. For claims found to be directed to a patent-ineligible concept, a second step requires courts to "examine the elements of the claim to determine whether it contains an inventive concept' sufficient to transform' the claimed abstract idea into a patent-eligible application."
The CAFC agreed with the district court's decision to dismiss, finding USR's assertions cover unpatentable subject matter. A pending appeal of the PTAB's findings was rendered moot as a result of the judgment.
In its original complaint, USR CEO Kenneth Weiss claimed that he met with Visa's CEO in 2010 to discuss concepts that later ended up in the patents-in-suit. Visa supposedly showed interest in the technology, but later ceased communicating with Weiss without acquiring a license.
Weiss also reached out to Apple regarding potential licensing opportunities, but the tech giant did not respond.
Apple Pay launched in 2014 with support from Visa, MasterCard and American Express.