Apple urges staff to get vaccinated, stops short of mandating shots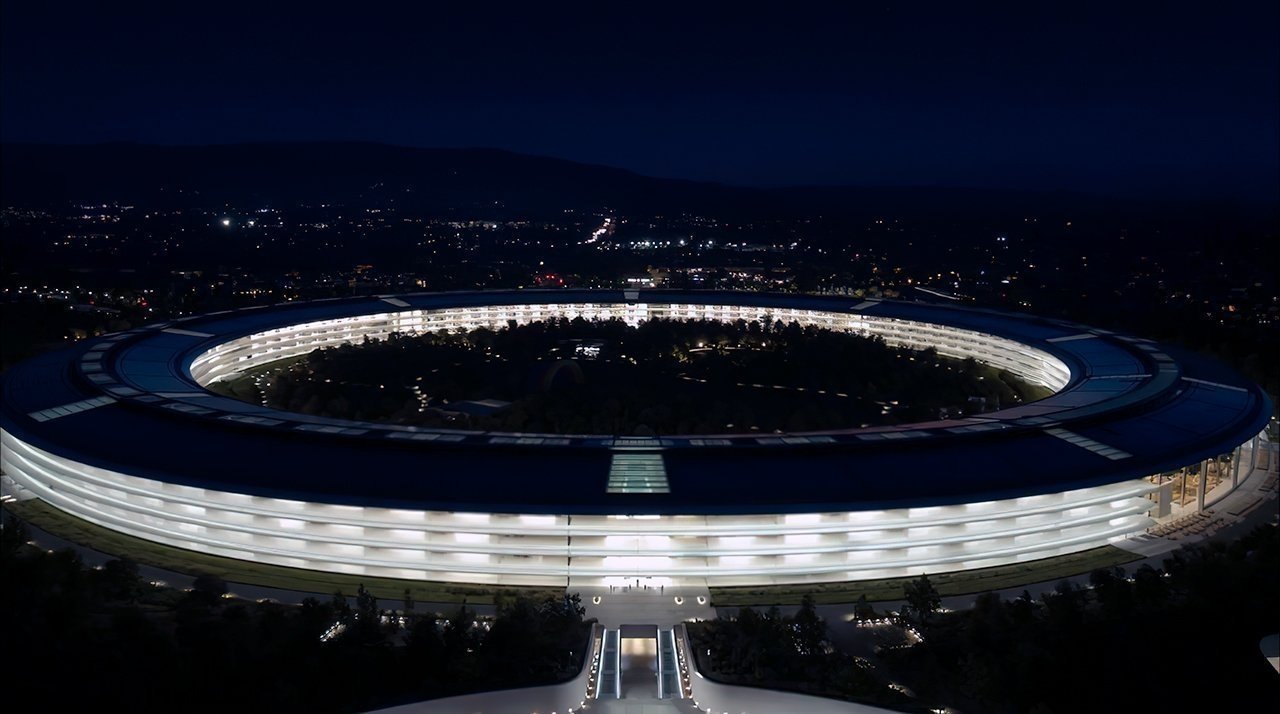 Apple is ramping up its efforts to encourage employees to get vaccinated against coronavirus, though it's stopping short of making shots mandatory.
According to a Bloomberg report Friday, Apple has launched a new internal webpage focused on vaccinations, is hosting internal talks, and sent a memo to staffers. The webpage, for example, explains the danger of the Delta variant and how a vaccine could help stop its spread. It also emphasized recent FDA vaccine approvals.
"Apple is asking everyone who has access to the vaccine and is able to get vaccinated to do so as soon as you can," said the memo, which was sent to employees Thursday evening.
Additionally, Apple is giving vouchers to both employees and their dependents to get vaccinated at Walgreens drugstores as part of a partnership between the two companies. The Cupertino tech giant is also offering on-site vaccinations at Apple offices in the Bay Area and Austin, Texas.
Unlike other Silicon Valley companies like Facebook and Google, Apple is not mandating that employees get vaccinated. Bloomberg reports that Apple has internally cited employee privacy as the reason why it isn't requiring staffers to get their shots.
Also unlike some tech companies, Apple says it will require employees to return to in-office work for at least a few days a week. However, the company has delayed the timeline for a return to the office multiple times. As it stands, Apple pushed back plans to bring employees back until January 2022.
Earlier in August, Apple also began expanding its optional Covid-19 testing program.