Future iPhone could feature satellite calls & messages, but probably not in 2021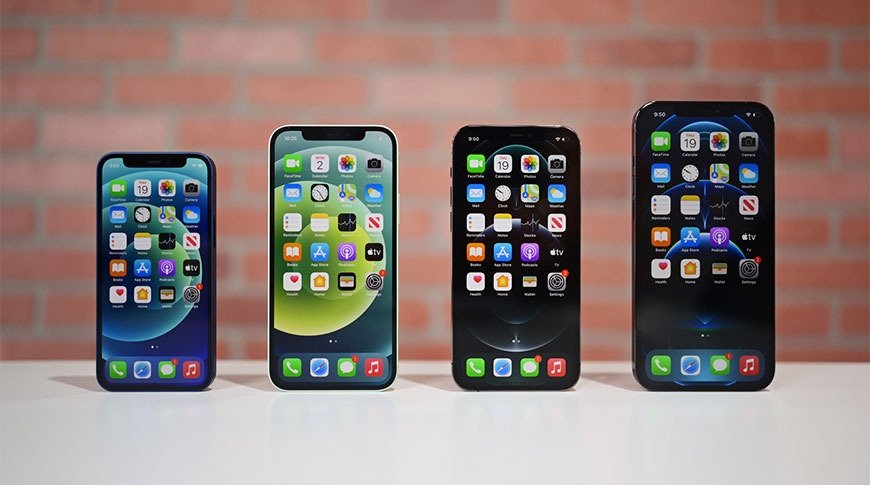 Apple is planning on bringing satellite communication support to a future iPhone for use in emergency situations, though the feature likely won't debut in 2021.
There are at least two related emergency features that will use satellite networks, sources familiar with the development told Bloomberg. The features will allow users to send texts to first responders and report crashes in regions without cellular coverage.
According to Bloomberg, Apple has had teams working on satellite technology since at least 2017.
Rumors that an iPhone could support satellite communications have ramped up in the wake of analyst Ming-Chi Kuo forecasting that the "iPhone 13" would sport the necessary hardware.
However, Bloomberg notes that the features are "unlikely to be ready before" 2022. Apple's focus is also much more narrow — the satellite support will be meant for emergency situations and not general satellite communication. There's also the chance that the features could be changed or scrapped.
One of the features, dubbed "Emergency Message via Satellite," would let users text first responders or contacts over a satellite network when cellular service isn't available. The feature will reportedly be integrated into Messages as a third protocol alongside SMS and iMessage, with the bubbles appearing as gray instead of green or blue.
The second feature will be a tool focusing on reporting major emergencies or disasters, such as plane crashes or sinking ships, Bloomberg reported.
The satellite texting toll will restrict messages to shorter lengths. Messages will also automatically bypass Do Not Disturb when sent to a user's emergency contacts. Users will be able to provide their location and medical information to emergency services with the feature.
To connect to satellites, Apple's iPhone will require a special chip. Although the "iPhone 13" will reportedly feature a custom Apple chip with satellite communication support, some analysts have disputed rumors that it would allow for satellite communication.