Apple iPhone market share drops ahead of 'iPhone 13' launch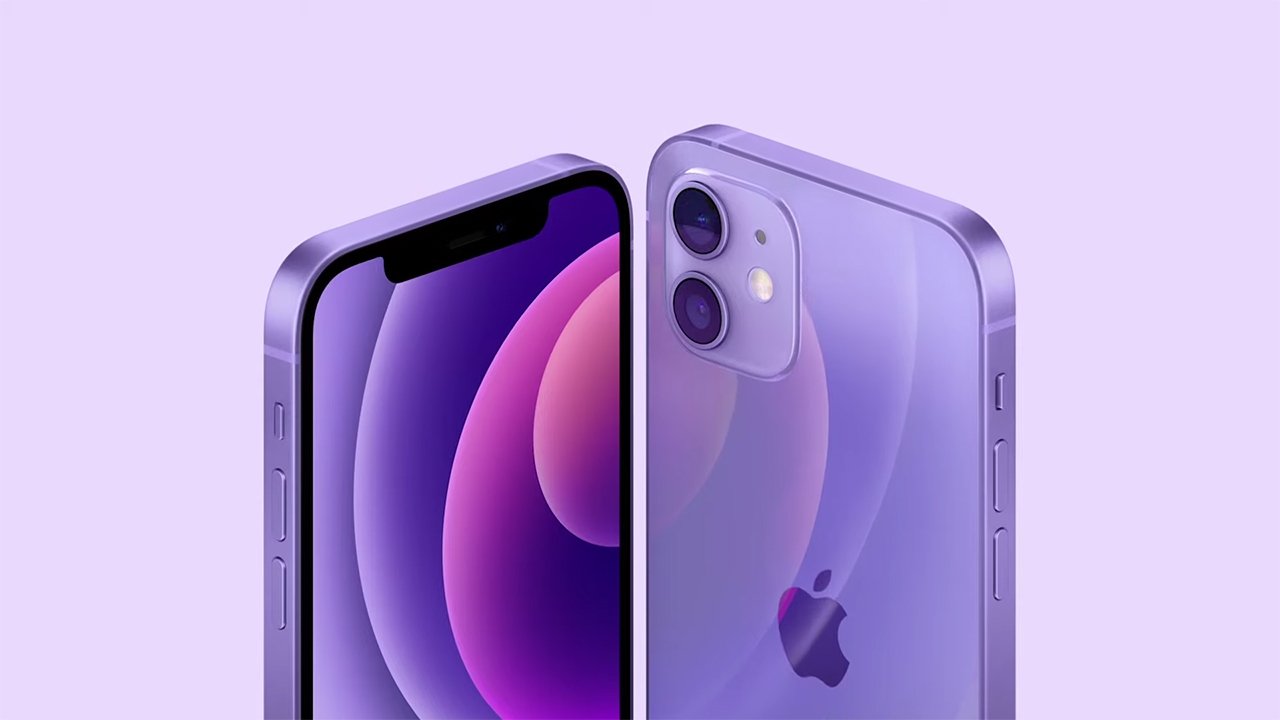 AppleInsider is supported by its audience and may earn commission as an Amazon Associate and affiliate partner on qualifying purchases. These affiliate partnerships do not influence our editorial content.
New research shows Apple has dropped to fourth place in smartphone sales as global production falls because of the coronavirus and users awaiting the next iPhone.
Previous reports claimed that the iPhone 12 was continuing to sell in unusually high numbers, even as Apple heads toward the launch of the "iPhone 13." Now market research from Trendforce says that globally, Apple's overall market share has dropped, in part because people are waiting for the new model.
Apple now comes in fourth behind Samsung, Oppo, and Xiaomi. However, Trendforce also reports that the entire smartphone industry has declined because of the continuing impact of the coronavirus.
"The recent surges of COVID-19 cases in India, Vietnam, and other Southeast Asian countries have adversely affected the global smartphone market in terms of production and demand," says the company in a statement.
The global smartphone production for 2Q21 fell by 11% QoQ to a total of 307 million units," it continues. "However, a YoY comparison shows an increase of around 10% for the quarter. The global production for 1H21 came to a total of 652 million units, translating to a growth rate of almost 18% compared with 1H20, when the pandemic was in the initial phase."
According to Trendforce, Apple's iPhone production "reached its lowest point for the year," falling to 42 million for the second quarter. That's a drop of 22.2% over the previous quarter, which Trendforce attributes to how "the second quarter is the transition period between last year's and this year's iPhone."
By comparison, Samsung produced 58.5 million smartphones in Q2, 2021. Despite being the highest of all smartphone manufacturers, it "represented a 23.5% QoQ decrease."
Trendforce describes the "iPhone 13" as "an extension of the iPhone 12 series," rather than a significant redesign. The company says that production of the "iPhone 13" will be affected by the current coronavirus outbreaks, and backs up other reports that claim Apple may raise prices.