Piper Sandler ups Apple price target to $175, cites robust iPhone 12 demand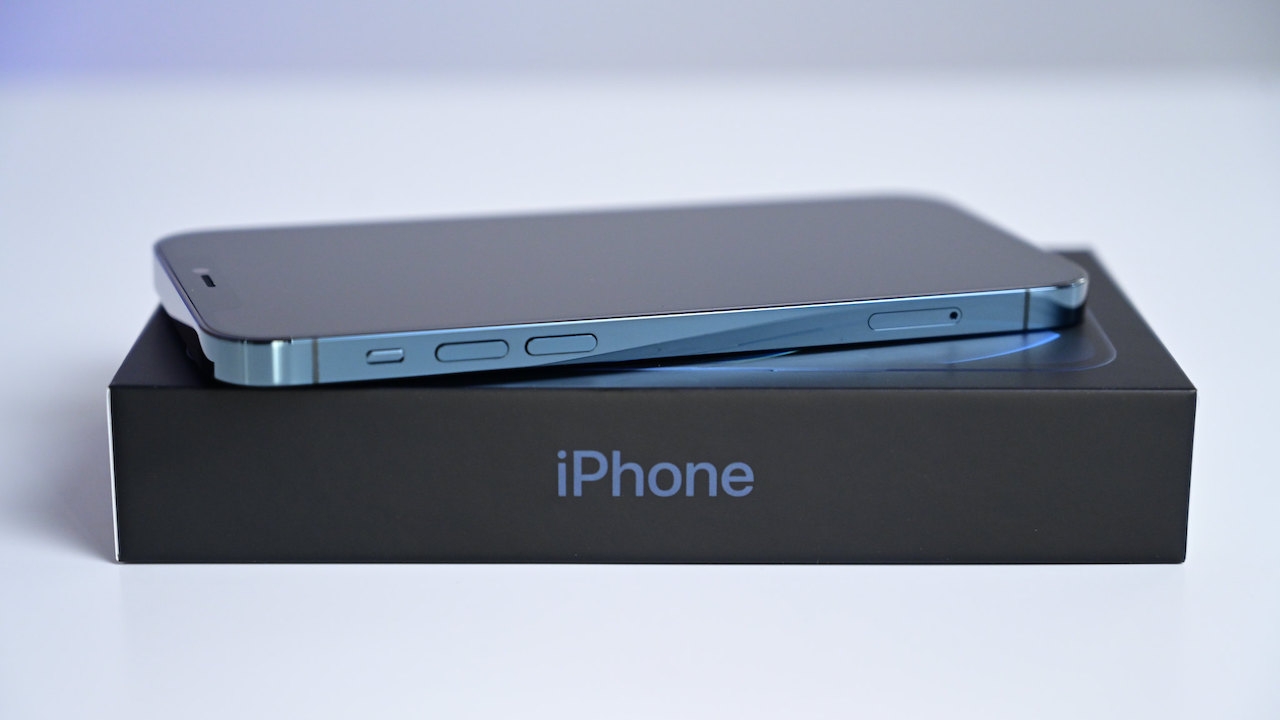 AppleInsider is supported by its audience and may earn commission as an Amazon Associate and affiliate partner on qualifying purchases. These affiliate partnerships do not influence our editorial content.
Ahead of Apple's September 14 event, Piper Sandler has raised its Apple price target to $175 on strong demand for the current iPhone 12 lineup offsetting relatively low interest in the "iPhone 13."
In a note to investors seen by AppleInsider, Piper Sandler analyst Harsh Kumar details the results of a recent survey of 1,000 U.S. cellular customers. According to the analyst, only 6% of those respondents said they planned on buying or upgrading to an "iPhone 13" in the fall or winter. However, the analyst sees this as a win for the current iPhone 12 models.
"Given the success of the iPhone 12 series, we are not surprised to see the lower than expected interest for the iPhone 13, particularly with features still uncertain," Kumar writes.
In addition to the 6% of total respondents who planning to buy an "iPhone 13," 7% of respondents who currently own an iPhone said they planned to upgrade when the new devices debut. Kumar also notes that the age of the average iPhone has grown slightly, from around 2.3 years in the previous survey to 2.6 years.
Piper Sandler also spoke with carrier representatives from AT&T, Verizon, and T-Mobile, and found that demand remains upbeat for the iPhone 12 less than a week ahead of the Sept. 14 event. Carrier sales people told the firm that the iPhone 12 models are the most popular smartphones in the store, since customers see them as "a very solid offering."
The sales representatives don't expect major differences between the "iPhone 13" models and the current iPhone 12 handsets. The fact that customers are still buying iPhone 12 models this close to a launch event suggests that 5G momentum is driving current smartphone sales, Kumar writes.
Call volume and interest in the upcoming "iPhone 13" launch remains low, carrier representative said. Kumar points out that this isn't unexpected, since the launch event will likely spur demand when new features and devices are revealed.
A sample size of 1,000 people is small for a survey, so the results shouldn't be considered representative of U.S. consumer interest. However, the Piper Sandler data could suggest that demand for the iPhone 12 continues to be robust ahead of Apple's fall event — something that other analysts have pointed out as well.
Piper Sandler has raised its Apple price target to $175, up from $165. The new price target is based on a 29x price-to-earnings multiple on the firm's 2022 earnings-per-share estimate.