RAM in iPhone 13 unchanged from iPhone 12 models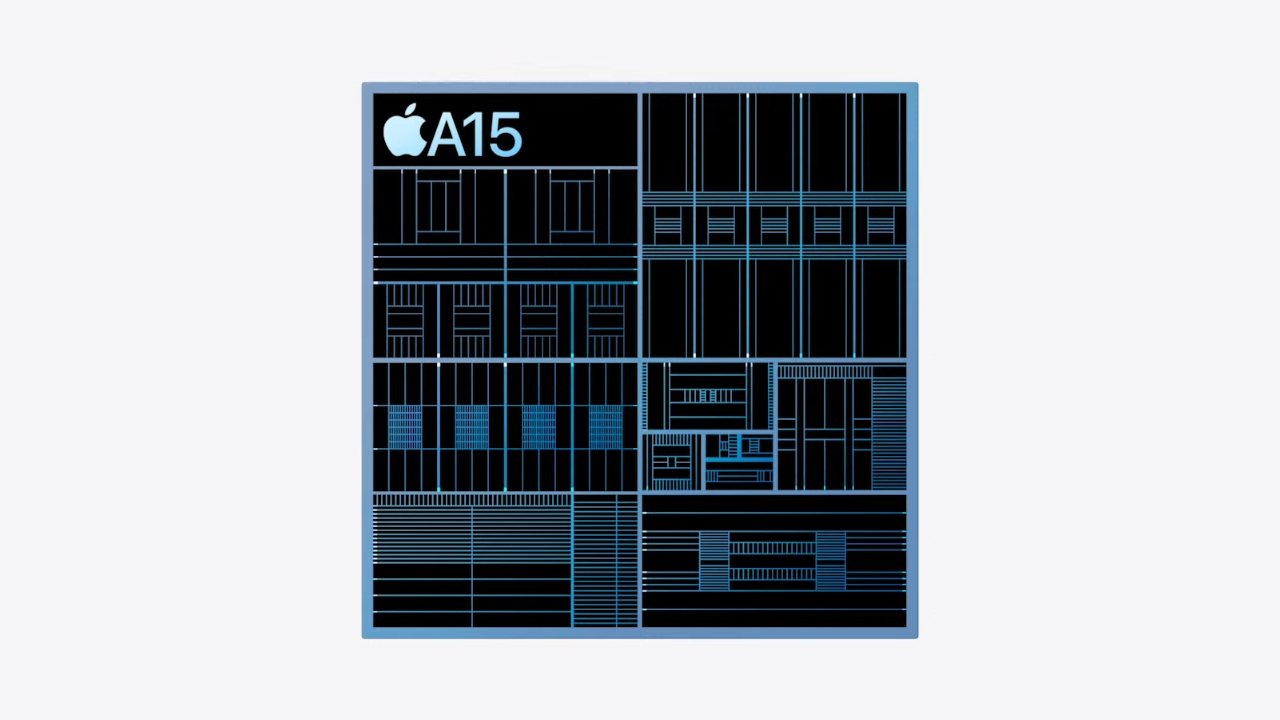 Data mined from Apple's Xcode confirms that the iPhone 13 lineup has the same amount of RAM as the corresponding iPhone 12 models.
The iPhone 13 and iPhone 13 mini have 4GB of RAM. The iPhone 13 Pro and iPhone 13 Pro Max have 6GB of RAM. These values are identical to the iPhone 12 models.
MacRumors discovered code strings in the Xcode 13 beta that indicate iPhone 13's RAM. These specs are never disclosed by Apple, but the device simulator in Xcode would need a reference point when testing apps.
These same code strings revealed the RAM for iPhone 12 and earlier models as well, so the data is likely accurate. Apple has never targeted high RAM in iPhone due to the efficiency of the A-series processors.
The A15 processor is still a bit of a mystery in terms of computational power. Rather than comparing the A15 to the A14 during the iPhone event, Apple said the A15 has 50% more power than competitors.
The iPhone 13 lineup will be available to pre-order starting September 17 and will ship on September 24. Primary features include a smaller notch, better cameras, and high-refresh displays in the pro models.