These are the iPhone 13 rumors that got it wrong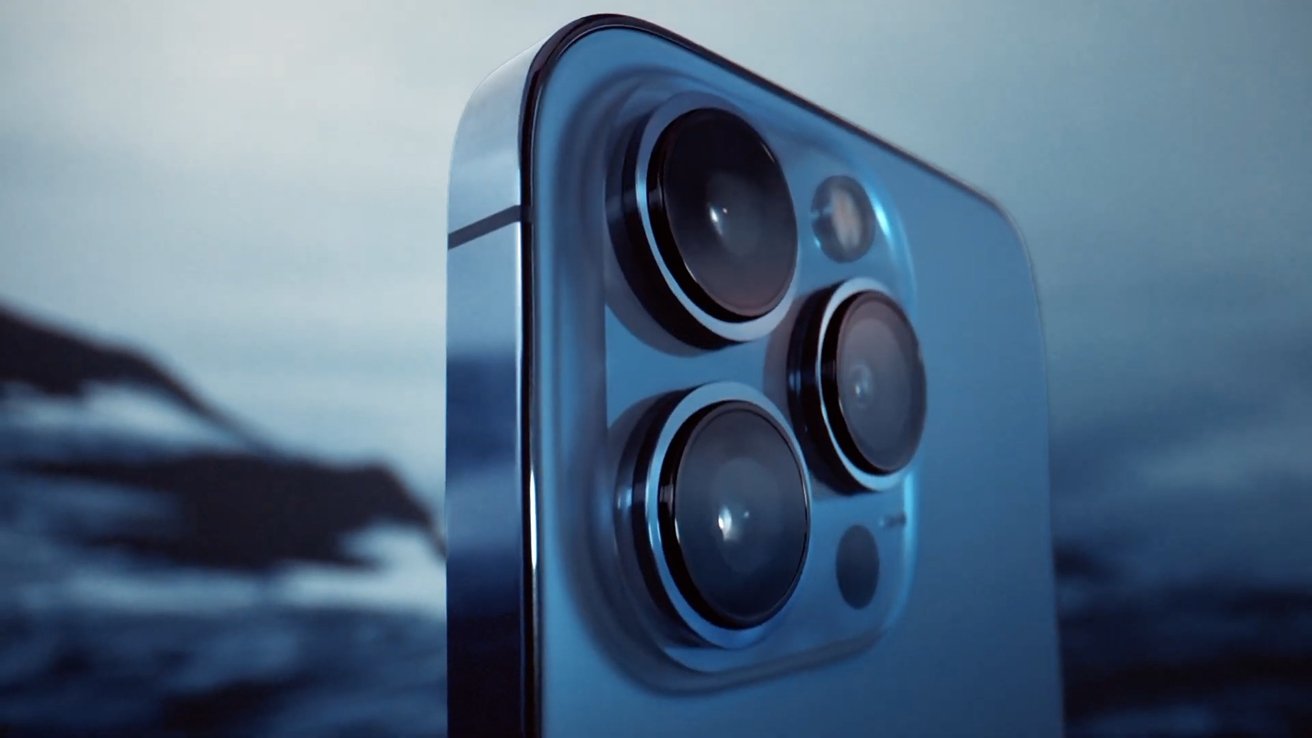 With the iPhone 13 having been made official, we got our first look at what new features were included. Conversely, we also saw what highly rumored features didn't make see the light of day.
Wi-Fi 6e
Earlier in 2021, there heard reports of suppliers ramping up production of Wi-Fi 6e chips in preparation for iPhone 13. As we now know, that didn't pan out.
While the "6e" naming doesn't really adhere to the coalition's goals of simple identification, Wi-Fi 6e is a big upgrade for the wireless standard. The improved technology can more than double the possible bandwidth for consumer devices by opening up the 6GHz spectrum for the first time. Existing Wi-Fi devices can still connect on the 2.4GHz and 5GHz bands.
The upgrade would deliver a heavy payoff to users when it arrives, especially in congested areas like cities and apartments. As a Wi-Fi standard, Apple will adopt this at some point, though the earliest will now be the presumed "iPhone 14."
Always-on display
Another feature that seemed all-but-certain was the always-on display. We did see display improvements this year, including a ProMotion display that can ramp up to 120Hz, but the always-on aspect never came to be.
This seemed a very reasonable rumor that would be exciting to users and borrow features Apple had already brought to Apple Watch.
We still believe Apple could adopt an always-on display for iPhone, it just won't be in 2021.
Faster charger
Fast Technology cited sketchy secondhand sources that iPhone 13 could see faster charging. Possibly even introducing a new 25W power brick that would be offered alongside.
This is just one of many charging rumors that persisted ahead of launch. We'd also heard that MagSafe could be improved and that this may finally be the year we get bi-directional wireless charging.
As it turns out, none of these speculations came true.
Satellite communications
Lastly, a month before the announcement a flurry of rumors referenced newfound satellite communication coming to iPhone 13. Analyst Ming-Chi Kuo said as much in late August, but another source said that wouldn't be happening.
There was additional discussion on which satellites or markets would be supported yet at the end of the day, it didn't make the cut if the feature existed at all.
Available soon
Regardless of the features Apple didn't include, iPhone 13 has plenty to excite users. The new lineup of devices is set to go on sale starting September 24.