'Foundation' podcast launches to coincide with Apple TV+ debut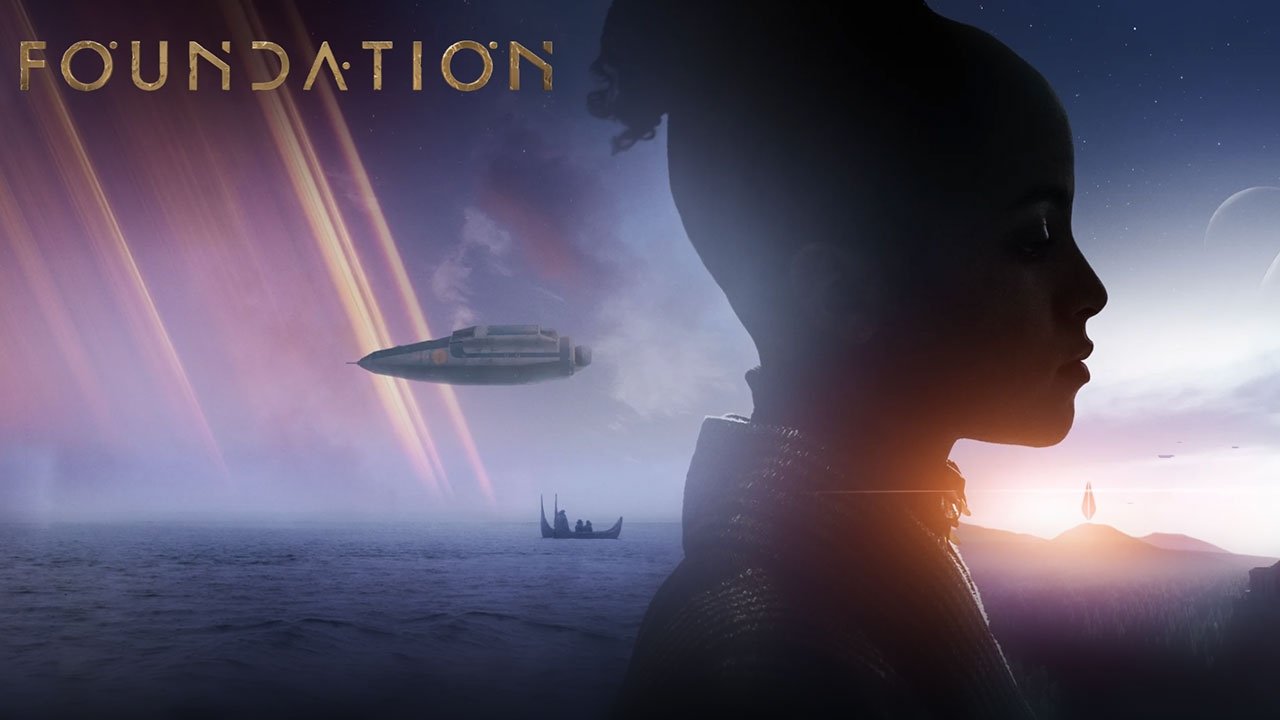 To go along with Thursday's premiere of "Foundation" on Apple TV+, the company debuted an original podcast that invites series producers and writers to discuss newly aired episodes.
Hosted by Jason Concepcion and showrunner David S. Goyer, the weekly podcast offers viewers deep dives into new episodes of the Isaac Asimov adaptation. Guests include series writers, though Goyer should prove a more than abundant source of information for each episode.
As noted in an interview with Goyer published today, the show is not a strict adaptation of Asimov's classic series. While plot points remain, the story focuses on "Foundation's" characters and places special emphasis on time, which plays a pivotal role in the written work.
Considered one of the greatest science fiction series ever written, "Foundation" tells the tale of an eponymous institute created by "psychohistorian" Hari Seldon (Jarred Harris) during the decline of the 12,000-year-old Galactic Empire. Seldon predicted the fall of civilization by analyzing complex calculus and hopes Foundation will be able to ease a pending dark age by collecting and preserving human knowledge.
Due in part to an epic timeline and vast cast of characters, a healthy dose of artistic license is needed to bring "Foundation" the book series to the screen. Goyer began to explain the ambitious project well before the Apple TV+ series debuted, and is expected to continue to address changes and deviations from the manuscript in Apple's podcast.
"Foundation: The Official Podcast" airs every Friday to coincide with new Apple TV+ episodes. For the "ultimate Foundation experience," Apple suggests viewers watch the latest installment before listening to the podcast for an expository conversation.
The podcast is Apple's latest effort to capitalize on its slate of original TV content. In April, the company introduced a podcast to partner with Apple TV+ limited documentary series "The Line," while an official podcast for the second season of "For All Mankind" launched in February.