Apple dominates tablet processor market thanks to iPad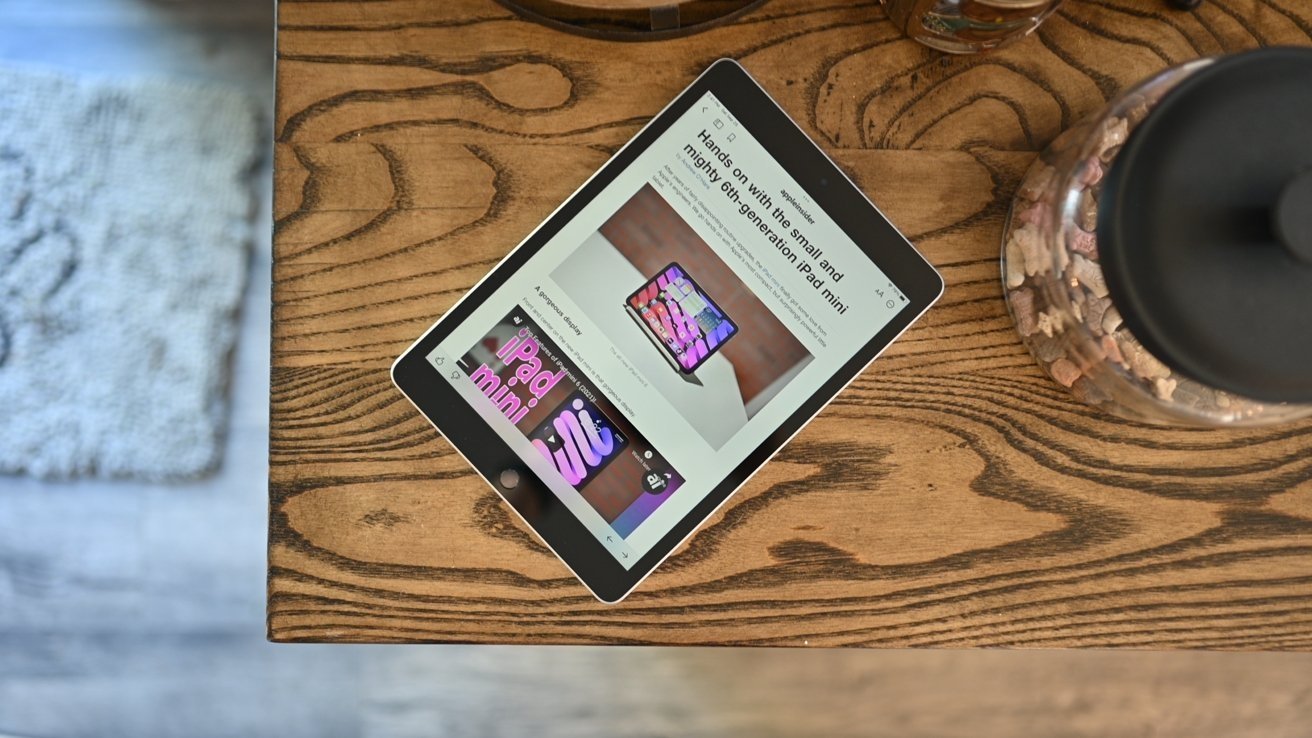 Apple's dominant position in the tablet market translates to an overwhelming lead in that sector's application processors market, according to new estimates from research firm Strategy Analytics.
Apple led the tablet AP market with a 58% revenue share in the second quarter of 2021, Strategy Analytics said in a report published Tuesday.
Following in a distant second was Intel with 14% of the market, up 22% on the back of strong demand for Windows-based tablets. Qualcomm placed third with a 10% share, while MediaTek and Samsung LSI rounded out the top five.
"After registering five straight quarters of shipment growth, the tablet AP market declined 8 percent year-on-year in unit terms Q2 2021," said Sravan Kundojjala, Associate Director of Handset Component Technologies at Strategy Analytics. "However, compared to Q2 2019, the tablet AP market saw a 23 percent shipment growth. Despite shipment weakness, tablet AP revenues continue to hold up well, driven by robust average selling prices."
Apple designs its own A-series processors for iPhone and iPad, with derivations of the silicon now making their way into M-series chips that power Mac. The tech giant farms out production to Taiwan Semiconductor Manufacturing Co., and does not currently supply its ARM-based silicon to other device makers.
Today's findings are in line with tablet marketshare statistics provided by IDC in August. Apple was estimated to have shipped 12.9 million iPads during the second quarter of 2021 to account for 31.9% of the market. Samsung placed second with 8 million units for a 19.6% slice of the market, followed by Lenovo's 4.7 million units and 11.6% marketshare.
While Strategy Analytics did not breakout calculations for Apple's take of the tablet AP market, a significant portion of iPad models sold are premium devices like iPad Pro and iPad Air. Apple recently said that the 10.2-inch iPad, now in its ninth generation, is its most popular tablet.