New 'M1X' MacBook Pros to feature 1080p cameras, similar pricing, leaker claims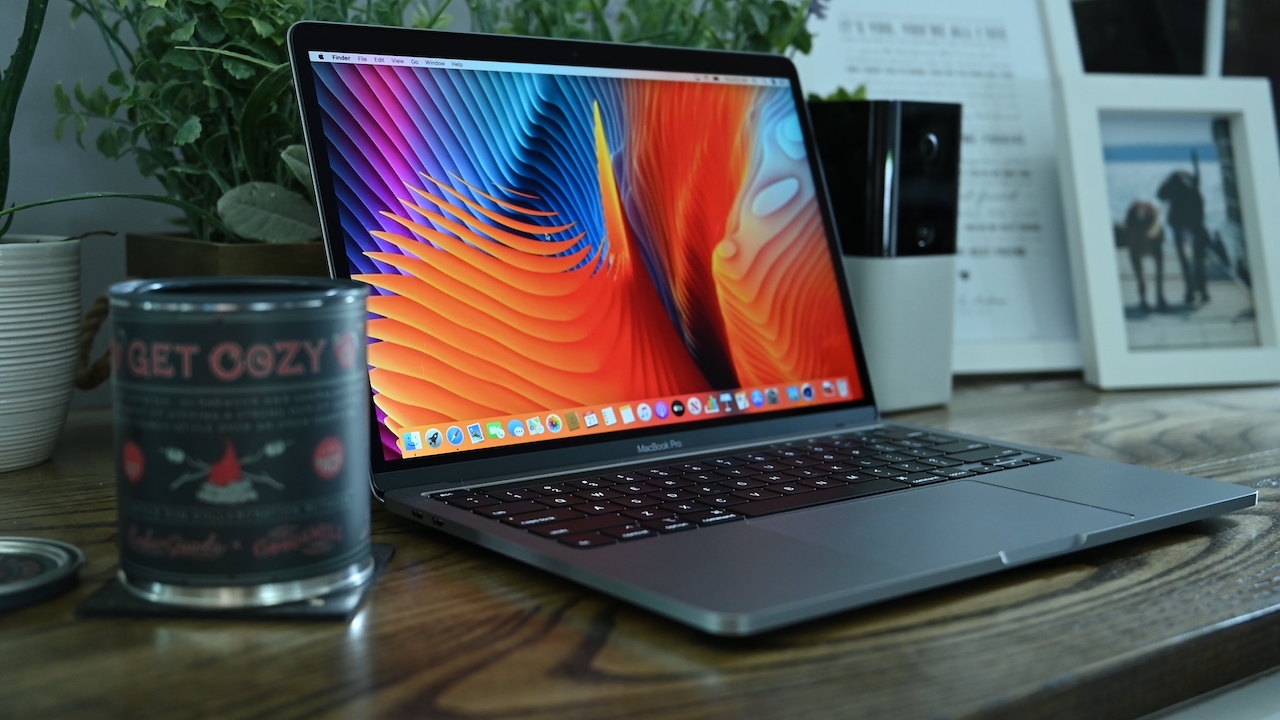 Apple's upcoming MacBook Pros could feature upgraded 1080p cameras, 16GB of RAM and 512GB of storage on the base models, and smaller bezels all around, according to a leaker.
The rumors come from iOS developer and leaker @dylandkt, who made the predictions shortly after Apple officially announced its Oct. 18 "Unleashed" event.
MacBook Pro 14 and 16:
Mini Led displays
Smaller bezels with no bottom logo
1080p webcam
Base models will have 16gb of ram and 512gb of storage
Base M1X is the same configuration for both models
Pricing will be similar between 14 and 16 inch
New charging brick

— Dylan (@dylandkt) October 12, 2021
Additionally, @dylandkt also reiterated claims that both the 14-inch and 16-inch MacBook Pro model would have the same M1X chipset with equivalent speeds across the lineup. Likely because of that, the leaker says that pricing will be similar on both devices.
The leaker also maintained past claims from other sources, including the forecast that both models will come equipped with a higher-quality 1080p camera. Dylan also claimed that the devices will have smaller bezels and no bottom "MacBook Pro" text and could ship with a new charging brick.
Both models are largely expected to make their debut at Apple's "Unleashed" event, scheduled for 10 a.m. Pacific (1 p.m. Eastern) on Monday, Oct. 18. Supply chain sources indicate that production began ramping up in August.