Apple Pay Express Transit comes to southern Sweden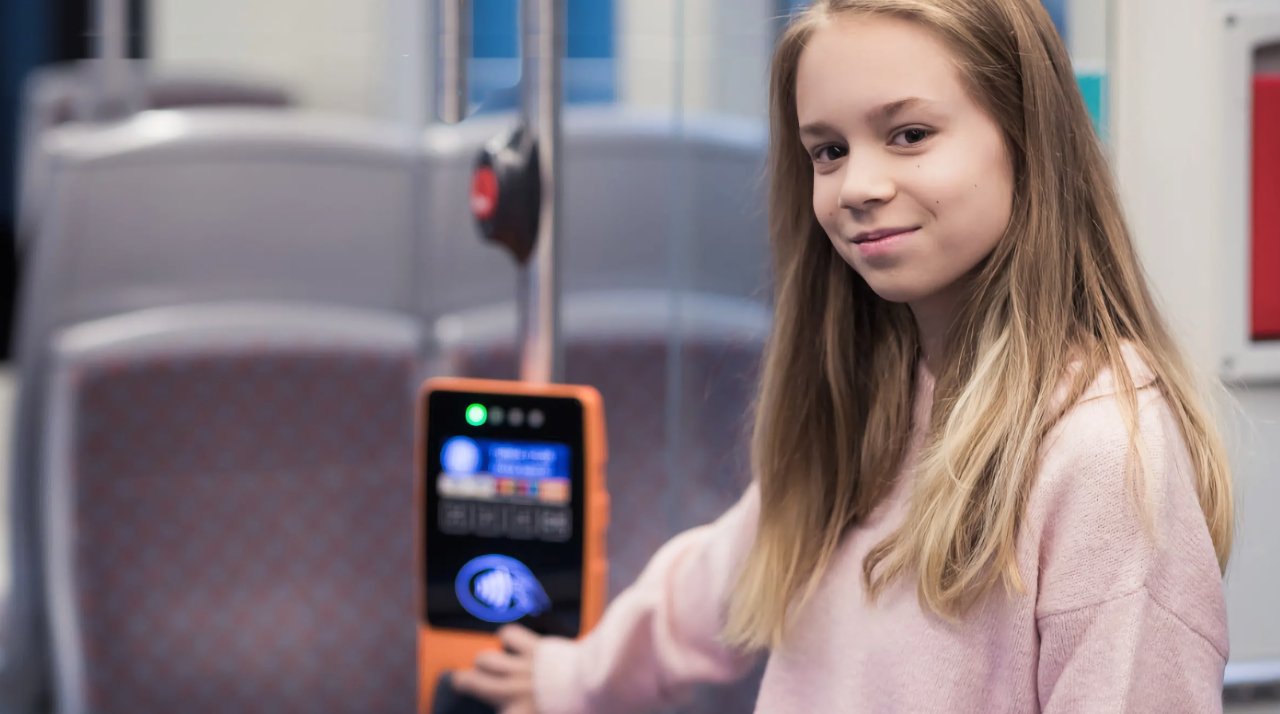 AppleInsider may earn an affiliate commission on purchases made through links on our site.
Bus travellers in the Skane region of southern Sweden are now able to use Apple Pay automatically, without needing to confirm via Face ID, Touch ID, or passcode.
Following its launch in cities such as London, and also Chicago, Apple Pay Express Transit is now available in Skane county, the southernmost region of Sweden. Riders using Ridango, Telia, and Skanetrafiken buses, can use wave their iPhones, or Apple Watches, to immediately pay for a trip.
"We are very happy to be the first in Scandinavia to launch Apple Pay's Express Mode on our city buses," said Bjorn Pettersson, associate product owner at Skanetrafiken, in a statement. "Together with our partners, we have worked intensively to make this possible and it is very fun to now see the result."
"This is what the future of public transport is all about," said Kadri Haufe, Chief Commercial Officer at Ridango, "providing new technology which makes it safe and effortless for the passengers to travel."
Customers need to have added their relevant bus transit payment card to Apple Wallet. Thereafter the the company says they can pay for rides "without having to start or unlock the device, open an app or use Face ID or Touch ID."