Apple One Premier bundle launching in 17 new countries on Nov. 3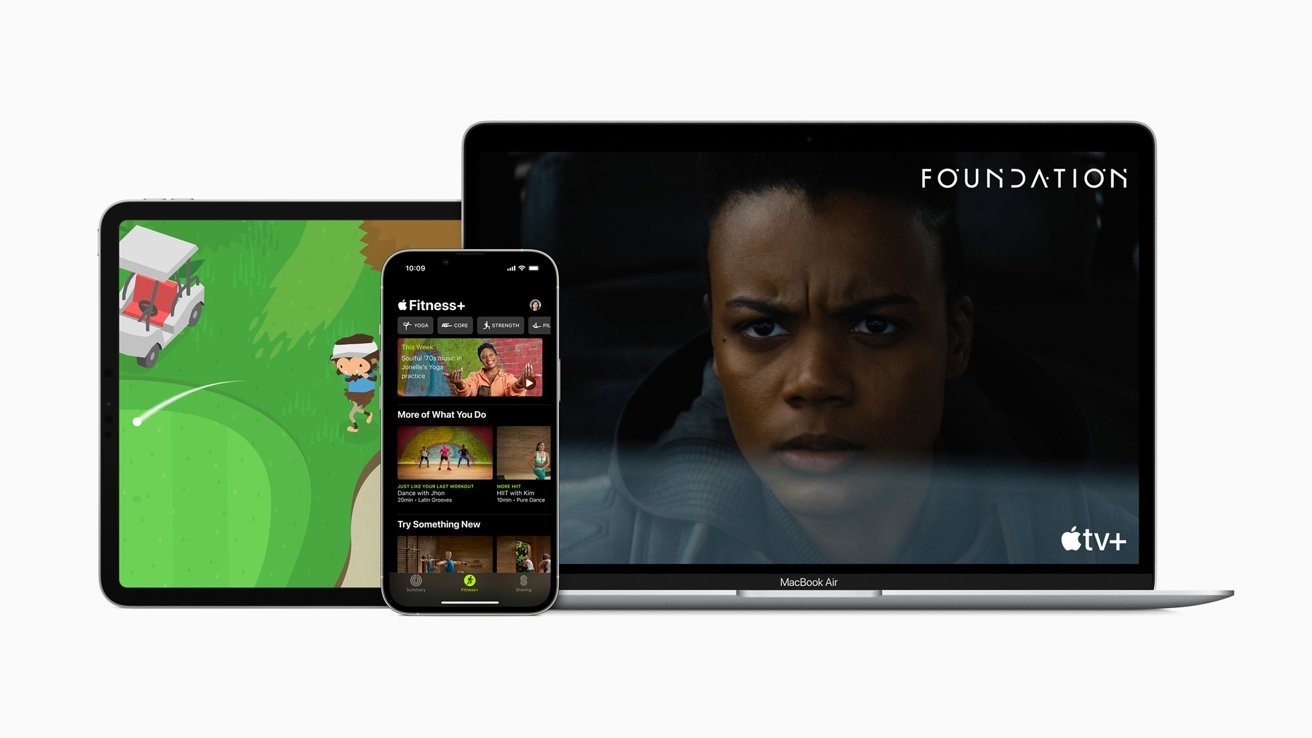 A year after its launch, Apple is expanding its Apple One Premier bundle to 17 new countries on Wednesday, Nov. 3 — though the bundle will lack Apple News+ in those regions.
Now, Apple has announced that the Apple One Premier bundle will become available in the following countries in November.
Austria
Brazil
Colombia
France
Germany
Indonesia
Ireland
Italy
Malaysia
Mexico
New Zealand
Portugal
Russia
Saudi Arabia
Spain
Switzerland
United Arab Emirates
It appears that the limited availability of Apple One Premier was because of Apple Fitness+ and Apple News+. Apple on Nov. 3 will expand Fitness+ to a host of new countries, although the company notes that News+ will still be limited to the U.S., U.K., Canada, and Australia.
Although Apple One Premier isn't available in all regions that support Apple services, the company's other plans — such as Apple One Individual and Apple One Family — are available in more than 100 countries are regions.
Apple One Premier will be available in a total of 21 countries on Nov. 3. Although prices vary by region, they are generally in the range of $29.95 U.S. dollars a month.