Apple regulatory filing highlights App Store risks, hints at iPhone 13 demand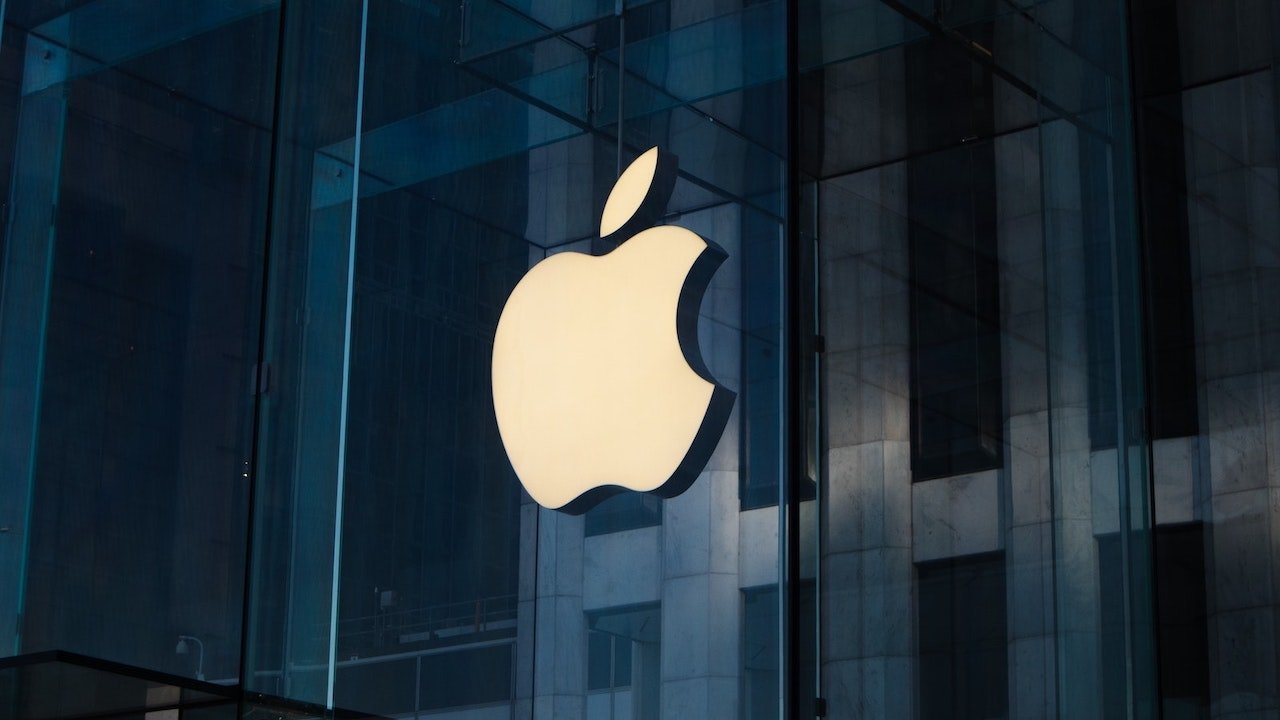 AppleInsider is supported by its audience and may earn commission as an Amazon Associate and affiliate partner on qualifying purchases. These affiliate partnerships do not influence our editorial content.
Apple's latest 10-K form acknowledges some additional App Store risks, and also indicates that advertising is now the strongest revenue driver for the company's Services business.
In a note to investors seen by AppleInsider, Morgan Stanley analyst Katy Huberty highlighted some of the changes and additions in Apple's latest 10-K form, which is a summary of a company's financial status that the Securities and Exchange Commission requires of companies that meet specific criteria.
For example, the company has added more granular risks to its 2021 10-K form specifically related to the App Store. Apple lists the European Union's proposed Digital Markets Act, which would require Apple to make changes to its App Store business model. Apple has also cited several ongoing antitrust investigations as risks.
Advertising also clocked in as the largest driver of Services revenue growth, coming in first ahead of the App Store and Apple's cloud services. In 2020, the App Store was the category's largest driver. Apple's advertising segment includes payments that Google makes to Apple for the search engine to remain the default on iOS, as well as search ads on the App Store.
Additionally, Huberty highlights the fact that vendor non-trade receivables — which are an inception of inventory sitting at contract manufacturing firms — has increased 25% year-over-year in the September quarter.
The analyst believes that the increase in vendor non-trade receivables and inventory reflects build numbers as well as stronger demand for the current iPhone 13 lineup when compared to the iPhone 12.
Huberty maintains her 12-month Apple price target of $164, which is a sum-of-the-parts target based on a 5.6x enterprise value-to-sales multiple on Apple's product business and an 11.2 EV/Sales multiple on Services. That results in an implied 6.8x target 2022 EV/Sales multiple and a 28.5 target price-to-earnings multiple.