How to switch Apple Watch apps to List View in watchOS 8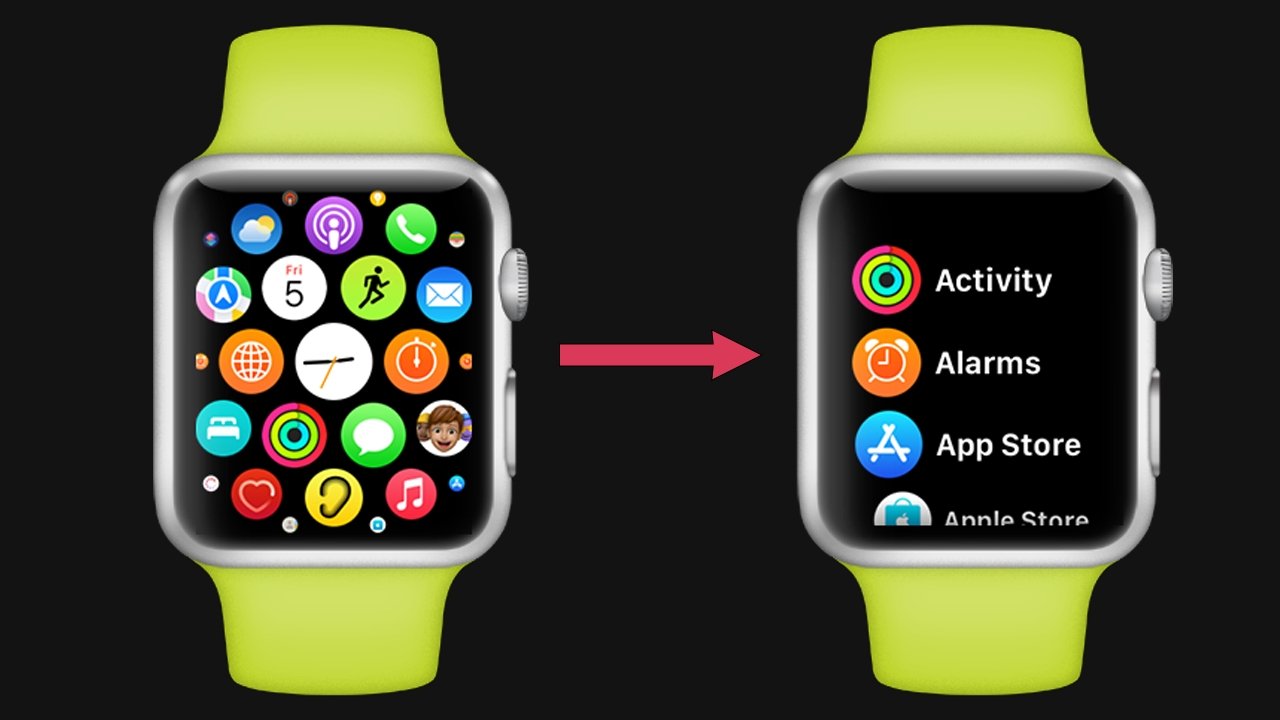 By default, Apple Watch uses a "honeycomb" view to browse installed apps, identified only by their icons. However, there is a more straightforward List View option. Here's how to turn it on.
You may find it challenging to select the apps you want via the honeycomb layout, or you may not always be able to immediately recognize apps by their tiny icons.
Whatever the reason, it's easy to switch to an alphabetical list view in watchOS 8.
How to switch apps to List View on watchOS 8
View the honeycomb app screen on your Apple Watch
Firmly press the screen with your finger until the option to switch your app layout appears
Tap List View
If you find that you don't like the List view, you can revert the changes by following the steps above, and selecting "Grid View"