Apple reportedly telling suppliers demand for iPhone 13 has slowed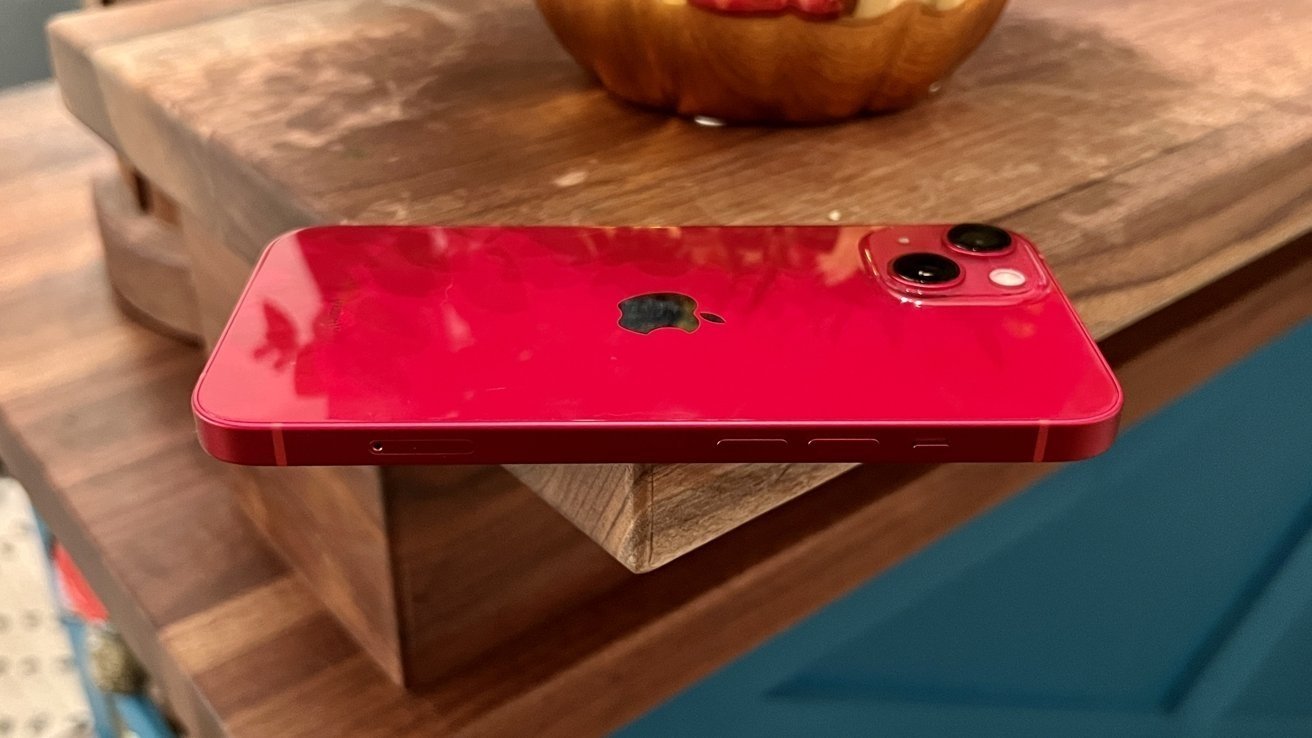 Chip shortages and bottlenecks in the global supply chain may be driving some customers to seek alternatives to Apple's latest iPhone, causing demand for the smartphone to drop.
Apple has reportedly already cut production targets by up to 10 million units because of chip shortages spurred by a spike in COVID-19 cases globally, as well as power usage restrictions in China.
Apple may now be telling component suppliers that demand for the iPhone 13 has slowed, an anonymous source familiar with the matter told Bloomberg. The source reports that Apple is now telling vendors that many of its projected orders may not materialize.
In October, it was reported that demand for the new iPhone 13 lineup was "robust," and the company expected to see continued growth in all of its product categories through the first quarter of 2022.
In November, it appeared as though the supply chain may have been improving as iPhone 13 Pro lead times contracted slightly in the seventh week of availability.