How to download an old macOS installer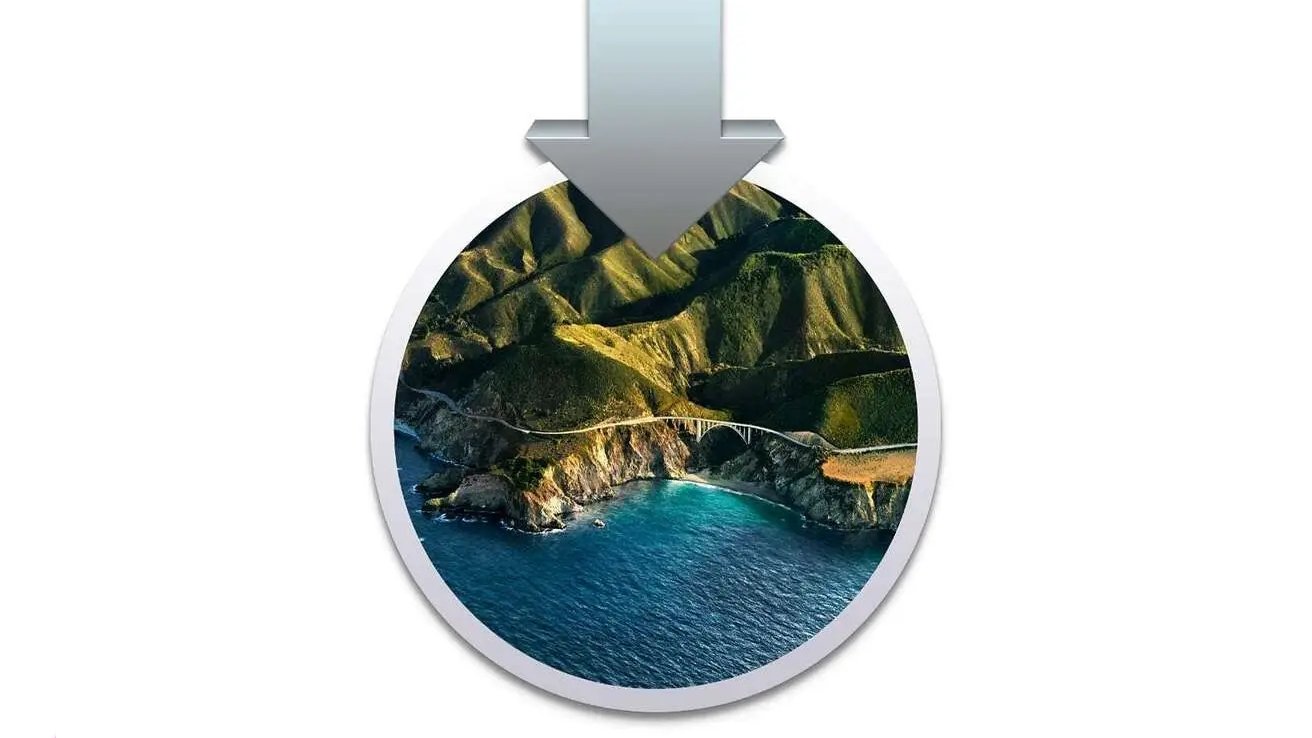 That old collection of macOS installer disk images you used to keep is probably worthless now, and Apple makes it harder to find downloadable copies of anything before macOS Monterey. Yet there are still good reasons to get old OSes, and here's how to do it.
Apple really wants you to use macOS Monterey. And if that means you having to buy a new Mac, they'll find a way to cope with their angst. Partly for this, and partly out of wanting to make it obvious to newcomers which is the current version of macOS, the company has long since hidden previous versions.
If you've been using the Mac for a long time, you can have learnt how handy it is to keep a copy of each macOS as you upgrade. Even when it was possible to get them all easily, they were still huge so it was far easier to use a local copy.
As of that date, any old macOS you still have copies for, will not run. You can't install macOS from them because the security certificates on them expired back then.
However, any old macOS installer that you can download from Apple now will work. And as the yearly release cycle ticks on by, we're already at the stage where the last four releases are available to download.
Or rather, they're available to download when you know exactly where to look. Apple keeps the most recent old installers in the App Store — but hides them.
You don't ever see them listed, and you couldn't typically find them with a direct search, either. You had to read Apple's support documentation before you could get a link that would magically open up the installer in the App Store.
Now this is true for the last four releases, while you need a separate solution for the three before that.
But first, why you'd bother
Don't get an old version of macOS because, say, you're short on drive space and the smaller footprint of, say, OS X Tiger is appealing.
(Modern Macs won't run the Tiger installer even if you can find it on Apple's site. They instead report that it's from an unidentified developer. That could also be to do with the October 24 expiration, and if so, it's hard to see Apple bothering to do anything about an OS from nearly 15 years ago.)
Even with less prehistoric releases, don't do this at all unless you have to.
It's not that it's difficult or that it's somehow risky for your Mac, but it can be pointless. If your Mac is physically capable of running macOS Monterey, you're almost certainly better off updating it to that.
While Apple supports Macs going back more years than seems feasible, there are still going to be plenty of machines that cannot ever update to Montery or of course to Apple Silicon. And that's fine because you're probably going to leave them on whatever they're currently running.
However, it's easy to end up with old Macs that are working perfectly well, yet could be updated a little. Not all the way to Monterey or even Big Sur, but perhaps to High Sierra, maybe El Capitan, conceivably Mojave.
Each new version of macOS that you can update to, you should. It is worth it for features, security and reliability.
And the more up to date you can possibly make your old Mac, the longer you will be able to get useful work out of it.
You just have to find the old macOS installer.
How to download High Sierra through Big Sur
Use these links to, currently, get any of the last four releases of macOS. In each case, the link takes you to a hidden App Store entry for the macOS installer.
And in each case the App Store will also tell you if it's not possible to install the version you want on the Mac you're using. Apple notes that you can't install any macOS on a machine if it's older than the one that came with that Mac.
So you will have to follow these links on a Mac that will accept the download. These links will bring you to a download page.
How to find old macOS installers
Choose from the following to get the official macOS update and directly from Apple. Clicking through will start the download.
In each case, Apple recommends that you first check which is the latest that your Mac can run, and then thoroughly, repeatedly, back up that Mac.
Apple also notes that you can't install a version of macOS on top of a later one. You can't go back. You can, if you really needed a hobby, wipe the Mac and start again installing that older macOS, if you were so inclined for a software compatibility reason or similar.
Whereas it is easy to imagine needing to update an old machine to give it some more years of life. And, added security on the Internet.