Apple Stores may soon offer AppleCare+ up to a year after purchase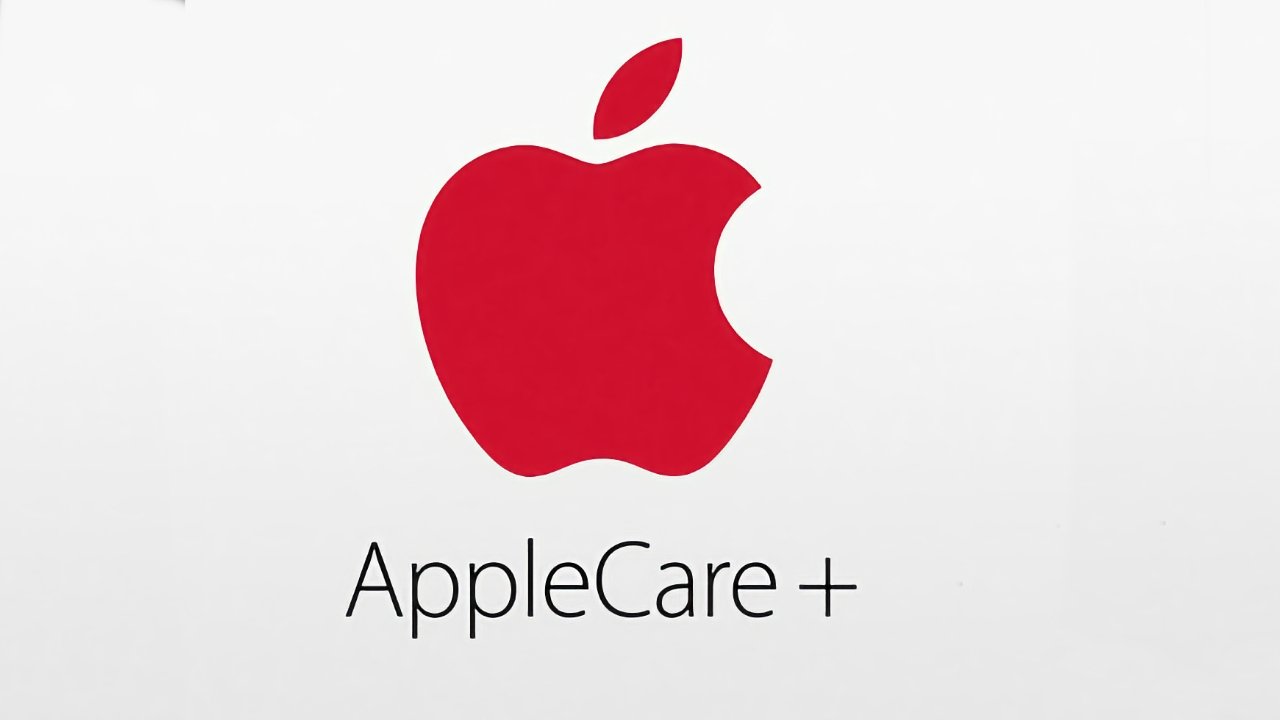 If a buyer needs their iPhone or Mac repaired within a year of buying it, they can now get AppleCare+ — but only to cover the cost of any later repairs.
Now a new internal Apple memo reportedly says that iPhone, or Mac, users will be able to buy AppleCare+ up to a year after purchasing the device. This deal does not, however, operate in the same way that the current 60-day window does.
Specifically, it will be offered only to Mac or iPhone users who have a problem, and get it repaired at an Apple Store, or Apple Authorized Service Provider — within a year. If the user wants to then buy AppleCare+, their device must pass a physical inspection and Apple diagnostics report.
This does not mean that their repair is then covered under AppleCare+. It means that any subsequent repair work is.
The memo was first spotted by MacRumors. It's likely that the memo was for Apple Store staff, and other authorized repairers.