Snap, Facebook using loopholes to bypass App Tracking Transparency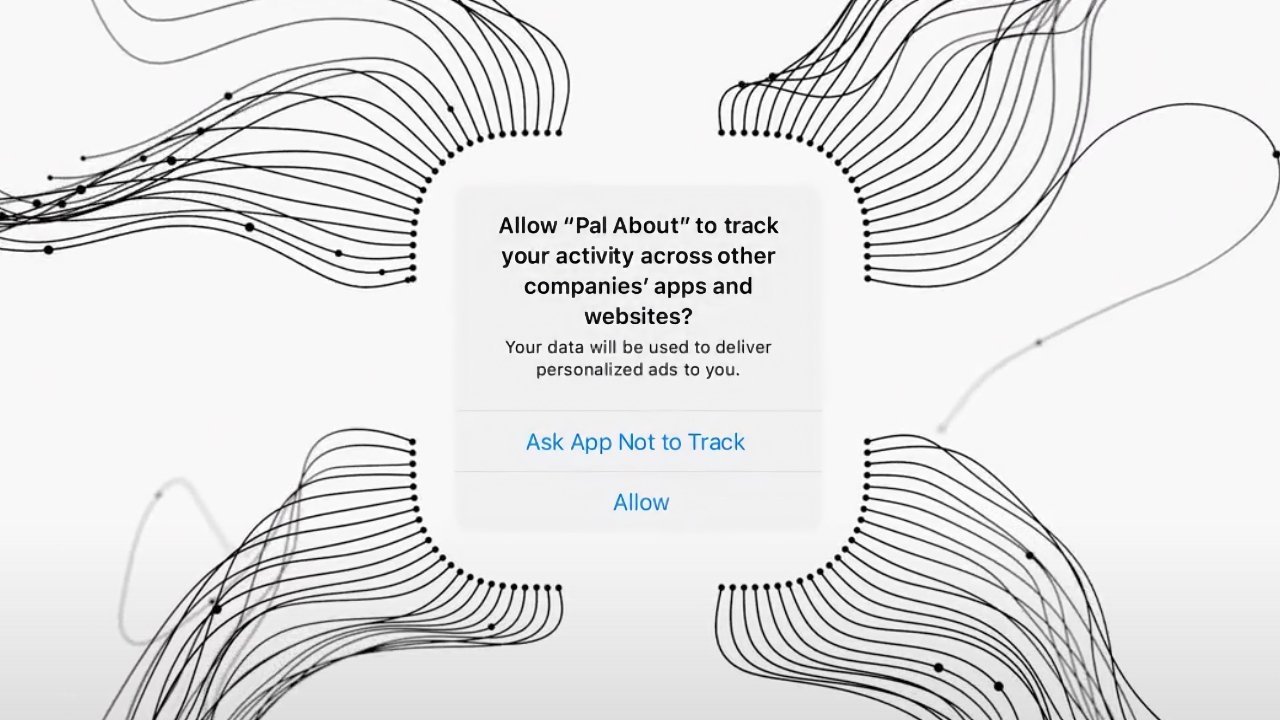 A new report is bringing to light additional details on how platforms like Facebook and Snap are working around Apple's App Tracking Transparency feature to collect data.
Following a recent report that Snap and Facebook were skirting App Tracking Transparency (ATT) using a loophole in the feature's guidelines, The Information on Friday detailed the quiet workarounds that the social media platforms were using.
More specifically, the companies are using a loophole in ATT guidelines to continue collecting aggregated user data. This is because the guidelines bar tracking users and linking "user or device data" between different apps I services, but they don't specifically define "linking."
As a result, even though nearly 80% of iOS have opted out of cross-platform tracking, app developers are taking advantage of the "wiggle room" to share data that could be leveraged to identify users later. Snap, for example, is using a workaround that it has dubbed "Advanced Conversions" to receive detailed data from advertising companies about the activities of individual iOS users.
The Information claims that the data allows Snap to gauge ad efficiency, even if a user has asked an app not to send that data to Snap. Although this data — which includes whether a user saw an ad and what they did on an app afterward — is encrypted, Snap can reportedly analyze the results and deliver ad efficiency information to advertisers.
Despite the fact that this is technically tracking users, Snap doesn't believe that it's violating App Tracking Transparency.
According to The Information, both Facebook and Google are using similar methods to glean data on iOS users. Facebook didn't respond to a request for comment from the outlet, while Google said it uses iOS user data in a way that it believe is compliant with Apple's guidelines.
Apple has previously warned developers and advertisers from attempting to bypass ATT, stating that companies must comply with the feature's guidelines or risk expulsion from the App Store.
In a statement, Apple said that its ATT feature has "received strong support from privacy advocates and regulators." It added that "a user's data belongs to them and they should get to decide whether to share their data and with whom."