Apple Silicon iMac Pro coming Spring 2022, no 'iPhone Fold' until 2023 analyst says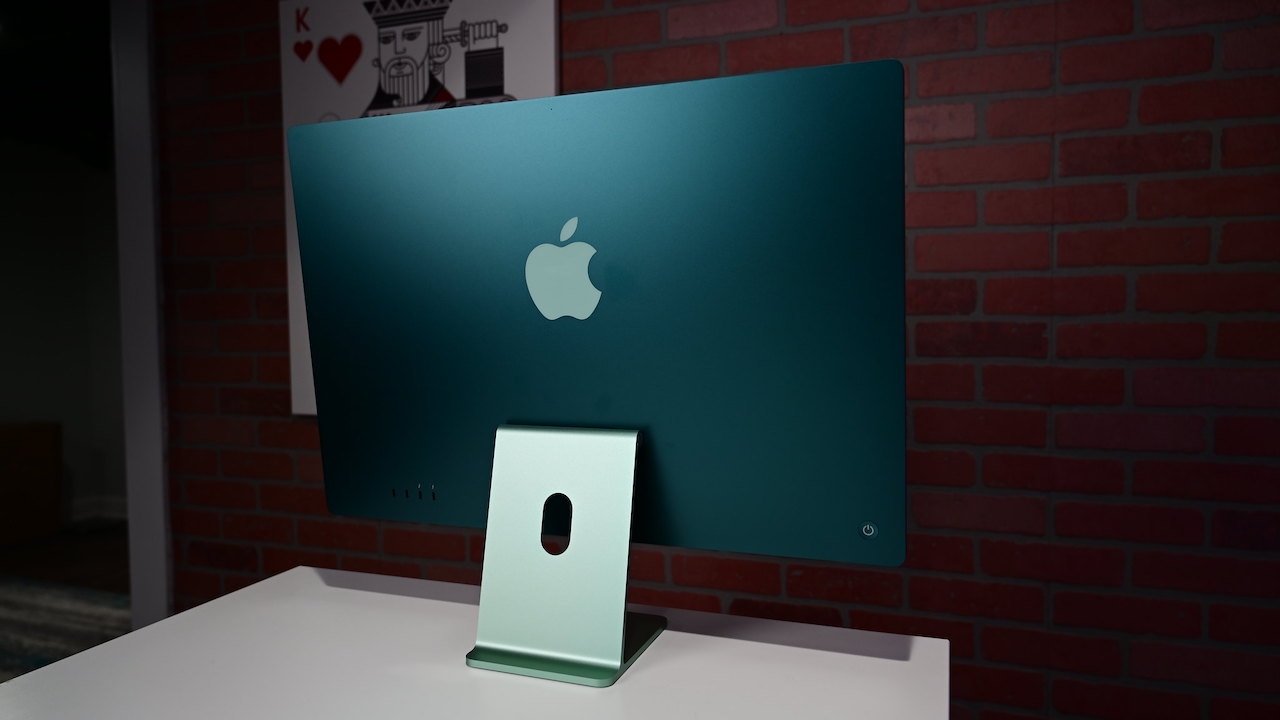 A new iMac Pro model with a mini LED display could arrive in the spring of 2022, while Apple's first foldable iPhone likely won't make a debut until 2023 or 2024, a display analyst claims.
Ross Young of Display Supply Chain Consultants predicts that a new iMac Pro device with a 27-inch mini LED display and support for 120Hz ProMotion will launch in the spring of 2022. Young suggests that the 27-inch model will be dubbed an "iMac Pro" to differentiate it from Apple's 24-inch iMac.
While Young did not detail anything about the 27-inch iMac beyond the display, it's likely that any new pro-focused iMac model will sport Apple's M1 Pro and M1 Max chips as options.
Young did note that another rumored Apple device, a foldable iPhone, likely wouldn't launch until 2023 at the earliest. The display analyst believes that it's more likely a folding iPhone will ship in 2024.
Although rumors of folding iPhones surfaced earlier in 2021, reports have quieted down about a foldable Apple smartphone in recent months.
Additionally, the display analyst also says that OLED-equipped iPad or MacBook models likely won't debut until 2023 either. Since Apple mini LED panels are more expensive than OLED panels, Young says that pricing will be "critical" in the battle between the two display technologies.