Apple begins trial production of iPhone 13 in India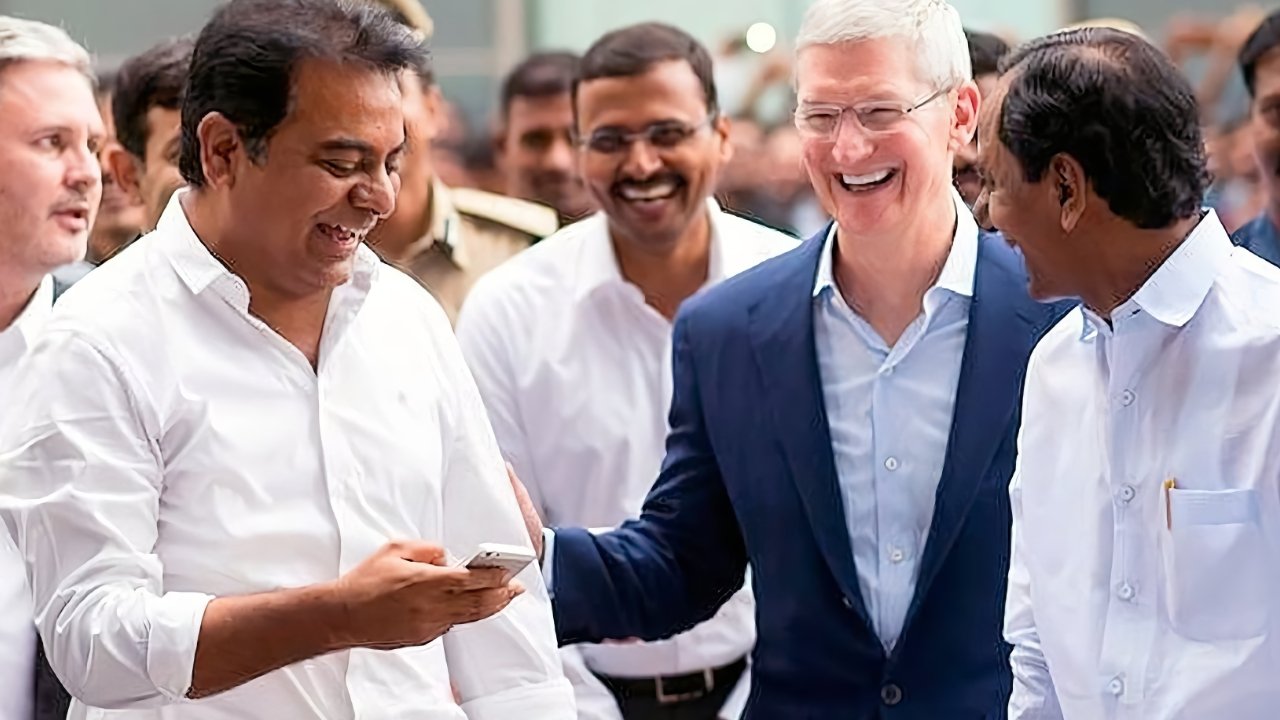 Apple is trialling an expansion to the range of iPhones it manufactures in India, with the company starting a program of producing the iPhone 13 at Foxconn's Chennai plant.
According to India's The Economic Times, trial production of the iPhone 13 has begun in the factory. Reportedly, Apple intends to move from a trial to full commercial production of the model by February 2022.
This will see India supplying not only its local market, but also exporting the iPhone 13 models Foxconn makes there. According to The Economic Times, some 20% to 30% of iPhones currently produced are exported. This expansion is seen as helping Apple improve its iPhone supplies around the world.
Unspecified industry executives told the publication that Apple had secured a supply of processors, despite the global shortages. And it is this which has allowed the company to expand production in India.
Currently, Apple produces the iPhone 11 and iPhone 12 in Foxconn's plant, plus the iPhone SE in Wistron's Bengaluru facility. Separately, Pegatron has

">previously been reported

spending $14 million acquiring land to build an iPhone plant in Chennai.