Over 140,000 gaming firms close as China continues new license freeze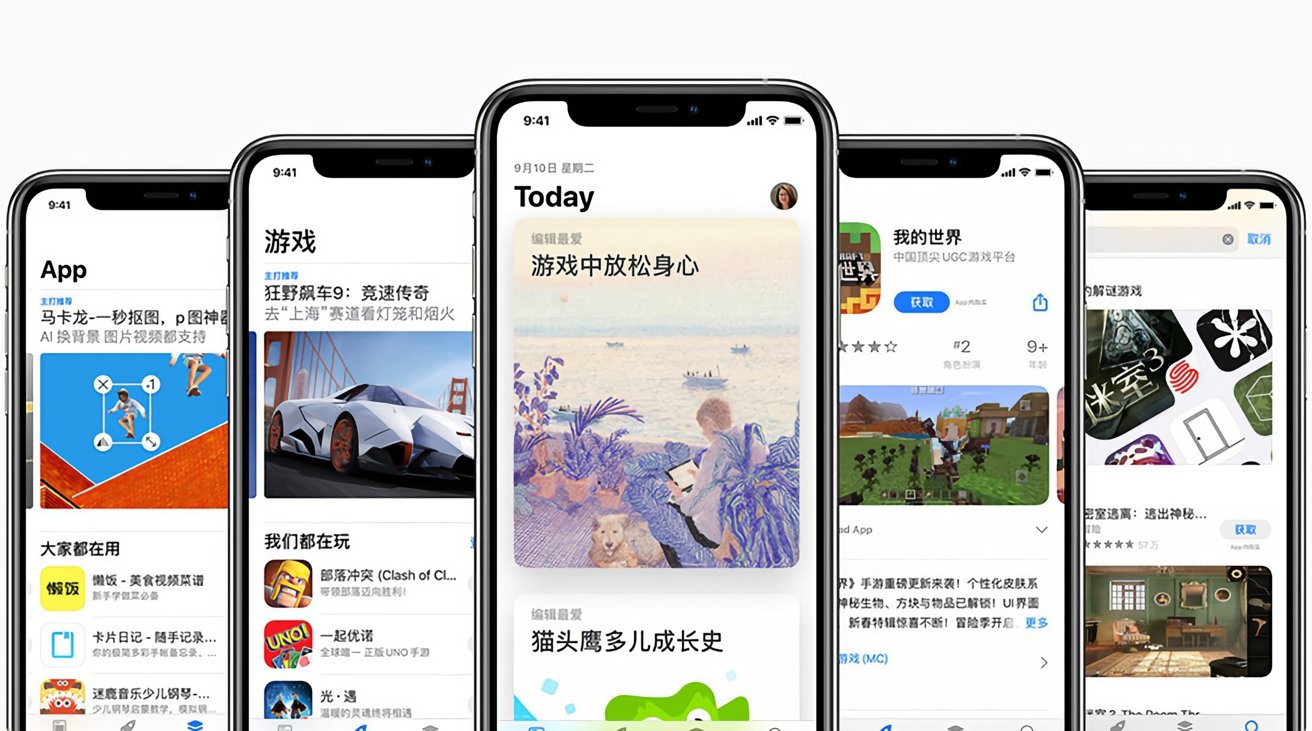 China is continuing to hold off from issuing new game licenses to app developers producing for the App Store and other platforms, in regulatory inaction that has reportedly led to the shuttering of around 140,000 small game studios and related companies in the country.
Under Chinese law, game developers must be licensed in order to sell games in the App Store and in other app marketplaces. While regulators stopped issuing new licenses in late 2021, it seems that the ban on new licenses is set to continue into 2022.
The National press and Publication Administration (NPPA), which issues licenses for games in China, is continuing to abstain from publishing lists of new approved games. Following on from a suspension that started at the end of July, the South China Morning Post reports it has now become the longest suspension of new game licenses since a nine-month blackout in 2018.
Regulators decided to suspend game license approvals in July as approvals for new games were considered "a bit too aggressive" in the first half of 2021, reports indicated. At the time it wasn't advised how long the hiatus would last, except that one unnamed source said it would be for "a while."
The lack of a license means a game cannot be submitted to the regional App Store, nor can it be updated. Apple has been suspending updates and pulling games from the China App Store that didn't have a license from the NPPA since July 2020, to comply with local laws.
The impact of the regulator's decision to avoid providing new licenses has caused problems for developers in the region. It is claimed that around 140,000 enterprises related to gaming, including studios and firms involved in publishing, advertising, and merchandising the titles, went out of business since July.
By contrast, 180,000 video game firms shut down during all of 2020.
The effects of the lack of new licenses are also being felt by major players. TikTok owner ByteDance, as well as Baidu and Tanwan Games have laid off employees in their gaming arms in response, while Tencent is putting more resources into foreign markets.
While the NPPA hasn't officially given a reason for the current suspension, it is thought that the freeze may be connected to a government crackdown on gaming addiction, which included restrictions on how long minors could play games.