Use Shazam to get up to five months of Apple Music for free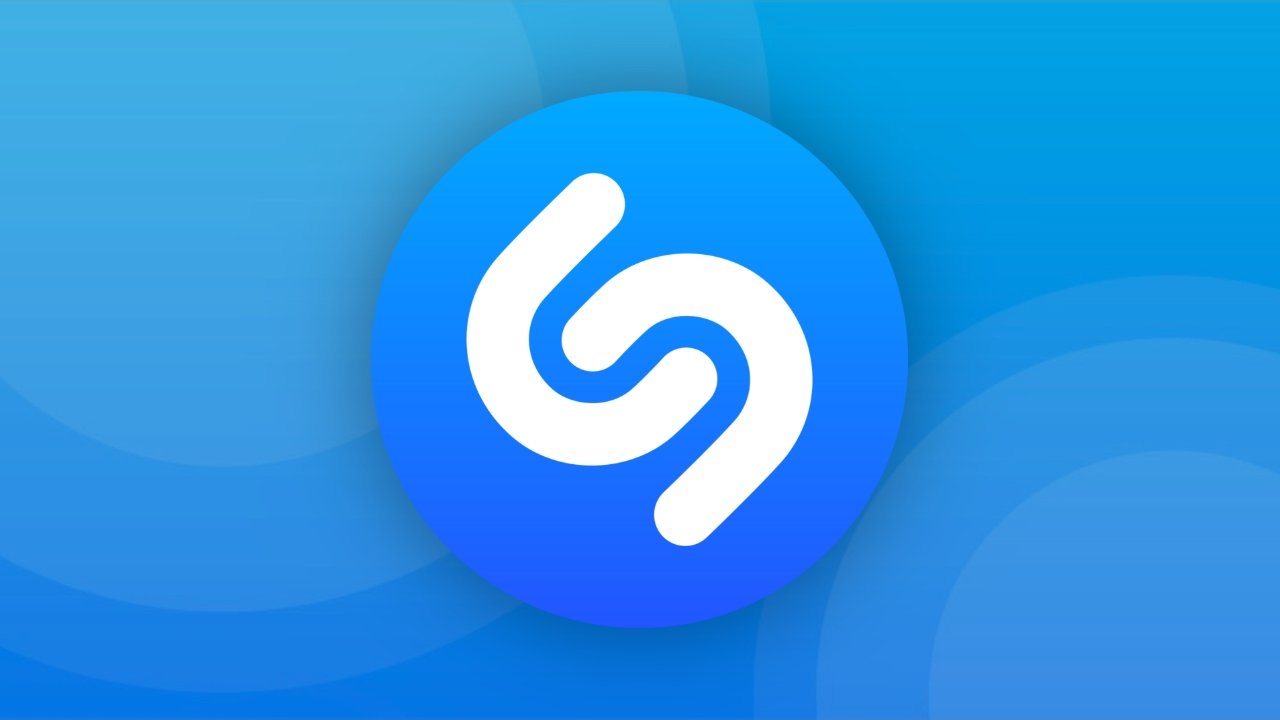 AppleInsider is supported by its audience and may earn commission as an Amazon Associate and affiliate partner on qualifying purchases. These affiliate partnerships do not influence our editorial content.
Shazam is celebrating the new year with a playlist highlighting five upcoming artists and a promotion giving new Apple Music subscribers five months for free.
Shazam has curated a collection of five new artists expected to make a splash in 2022. Apple Music subscribers can visit the curated page to add the playlist to their library and read about each of the five artists.
For those who do not subscribe to Apple Music, a promotion for up to five free months is available to new users. Just follow the Free Apple Music link and verify your eligibility.
The "Shazam Predictions 2022" playlist is a collection of music from 50 upcoming artists, including the five highlighted in the main Shazam curated page. Those five artists are Ayra Starr, DannyLux, Lyn Lapid, Sad Night Dynamite, and STAYC.
These artists span multiple genres and countries around the globe, from Ayra Starr's Nigeria-based melodies to the K-pop girl group STAYC. These artists reached the top of Shazam's charts sometime in 2021 and are expected to become big stars in 2022.
Shazam is a music identification service owned by Apple which has been built into Siri and iOS. Users can identify tracks using a dedicated Shazam button in the Control Center, or just by asking Siri "what is this song." Users can link their Shazam app with Apple Music to get access to a custom playlist of all of their Shazam tracks.
Apple Music is a monthly subscription that costs $9.99 per month for an individual plan and is available via any tier of the Apple One subscription bundle. The five-month free subscription promotion is eligible for new customers only and can be redeemed until February 15, 2022.