iPhone 13 supply largely meets demand, MacBook Pro still constrained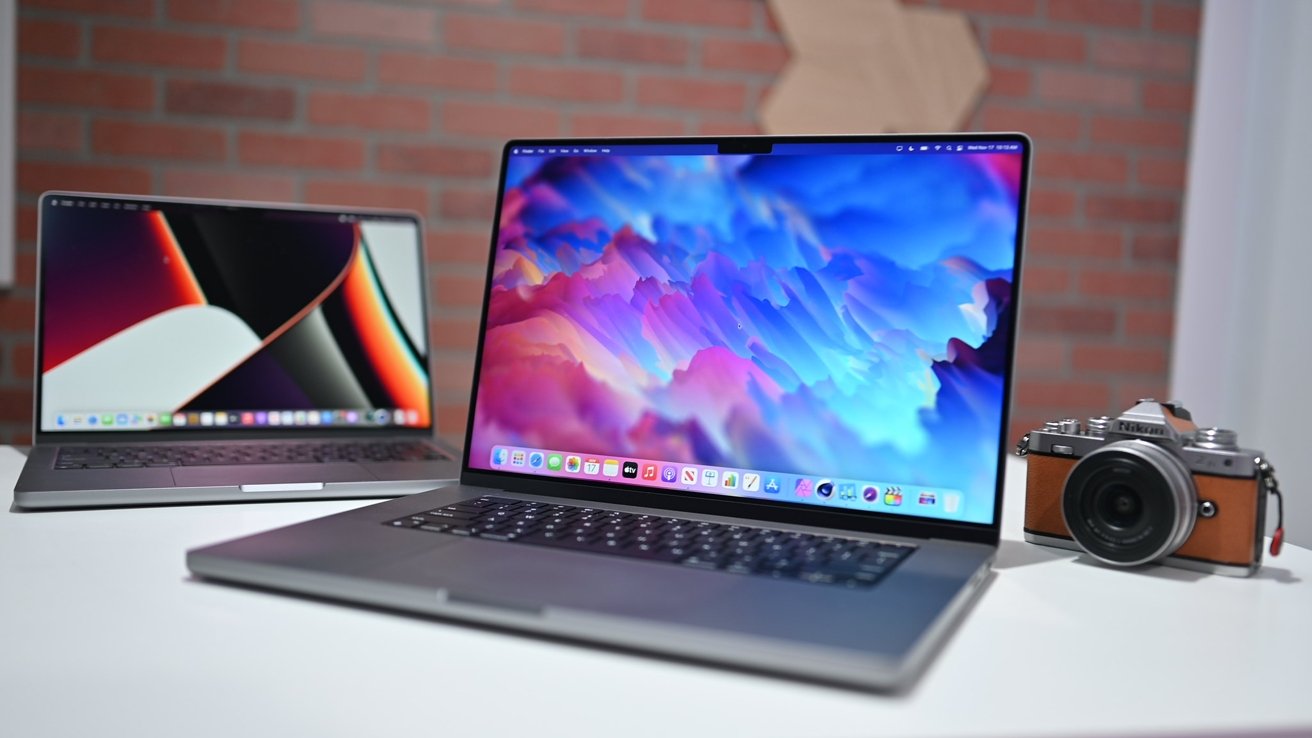 Analysis of Apple delivery estimates suggests that iPhone supply has largely met demand, while there are continued constraints for the MacBook Pro, according to Goldman Sachs.
In a note to investors seen by AppleInsider, Goldman Sachs analyst Rod Hall took a look at lead times in the seventh week of availability for the iPhone 13 and iPhone 13 Pro and the thirteenth week of M1 Pro and M1 Max MacBook Pro availability. Lead times, or the time it takes for an order to be delivered, can be an indication of supply demand balance.
Lead times have largely contracted to one- to two-day delivery across most regions that Hall analyzed, with one exception. Lead times are still hovering at around four days for the iPhone 13 Pro Max in the U.S., likely because of the model's popularity.
Globally, delivery estimates for all non-Pro iPhone 13 models now stand at one day, Hall said. Lead times are also at one day for the iPhone 13 Pro, while iPhone 13 Pro Max lead times average at three days.
It's a different story for the new 14-inch MacBook Pro and 16-inch MacBook Pro lineup. Lead times remained elevated across the lineup, and Hall notes that there have been "uneven changes" for different variants in different regions.
At a global average, lead times for the 14-inch model stand at 25 days, an increase of six days. For the 16-inch MacBook Pro, lead times expanded by a day to 20 days.
In the U.S., 14-inch MacBook Pro lead times increased by seven days to a total of 23 days. There was no change to the 20-day lead time for the 16-inch model equipped with an M1 Pro, and Hall tracked a decrease of five days for the M1 Max version, bringing it down to 32 days.
The analyst maintains his 12-month Apple price target of $142, based on a 27x multiple applied to his Q5 to Q8 earnings-per-share forecast. Apple stock is presently at $179, and Hall has been underwater on his target estimate for months.