Netflix raising prices on all plans in the US and Canada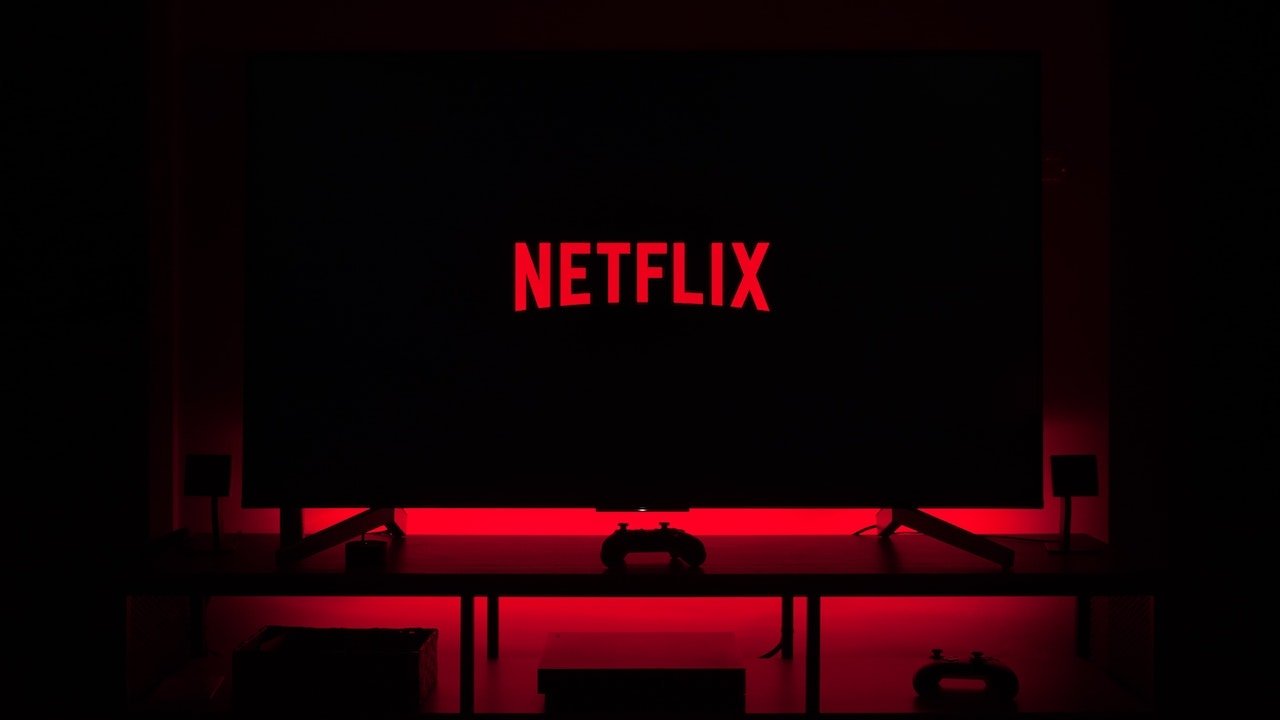 Netflix is going to get more expensive, with the company announcing Friday that it is raising prices across its subscriptions in the U.S. and Canada for the third time in five years.
The cost for the basic streaming plan in the U.S. is rising by $1 to $9.99 a month, while the standard plan rose from $13.99 to $15.49 and the premium subscription rose from $17.99 to $19.99, according to the company's website.
In a statement to CNBC, a Netflix spokesperson said the higher prices will allow it to "continue to offer a wide variety of quality entertainment options."
While the price hikes will be effective immediately for new subscribers, Netflix says it will roll out the pricing changes gradually for current members. Netflix added that current customers will receive an email about the new pricing at least 30 days before they see the increase on their bills.
This is not the first time that Netflix has raised its prices. It hiked subscription costs in in 2019, as well as in 2020.
Wall Street has expected Netflix to raise prices as its customer growth wanes. Higher pricing is a key part of the streaming service's long-term strategy, particularly as competition grows from the likes of companies such as Apple TV+, HBO Max, Disney+, and Amazon Prime Video.