New Mac Pro in Q4 2022 expected to cap off Apple Silicon transition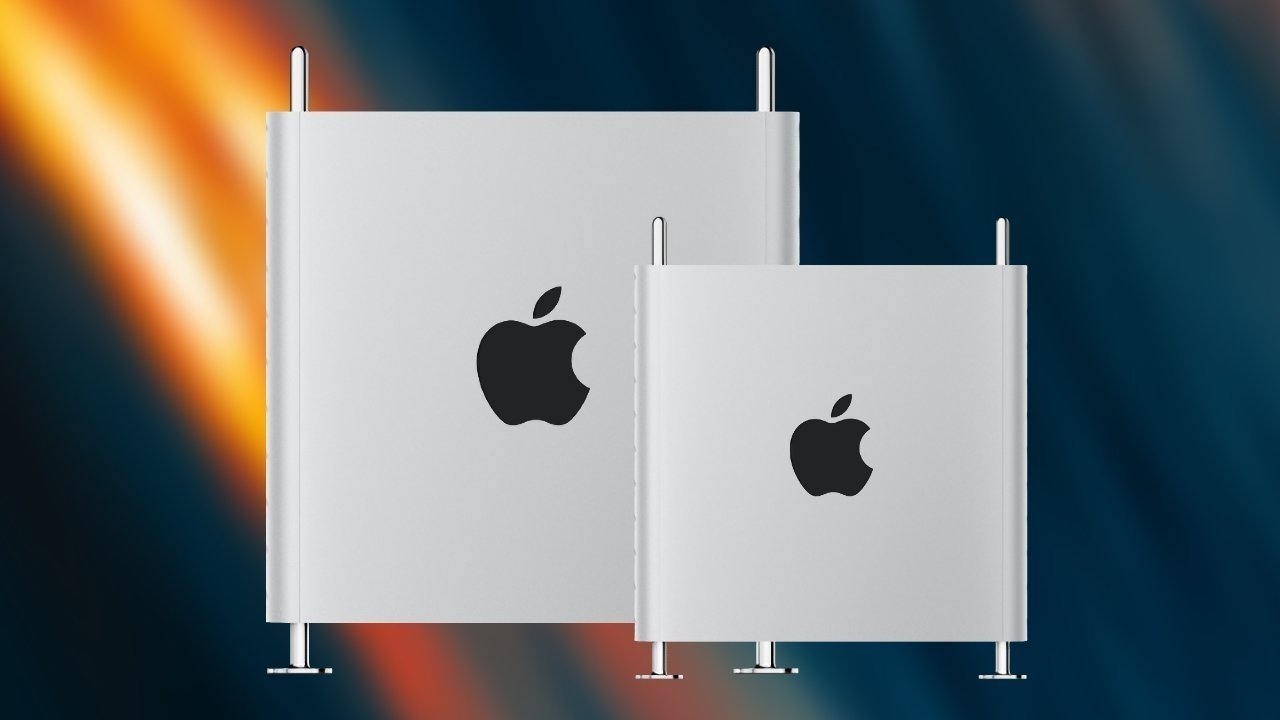 AppleInsider may earn an affiliate commission on purchases made through links on our site.
Apple will reportedly complete its transition to Apple Silicon by the fourth quarter of 2022 with the release of a new Mac Pro.
In a tweet on Monday, leaker DylanDKT said that the Apple Silicon transition will officially end when Apple releases a Mac Pro equipped with an upgraded Apple Silicon chip.
The new M-series chip won't be an extension of the "M2," the leaker added. Instead, it'll be an update on the M1 that brings more cores than the M1 Max.
DylanDKT said in a subsequent tweet that there could also be one additional configuration of a larger iMac with a higher-end chip.
The leaker's rumor echoes a report from August 2021 indicating that Apple would hit its two-year transition timeline with the release of an updated Mac Pro.