Universal Control is in Friday's public iOS, iPadOS and macOS beta releases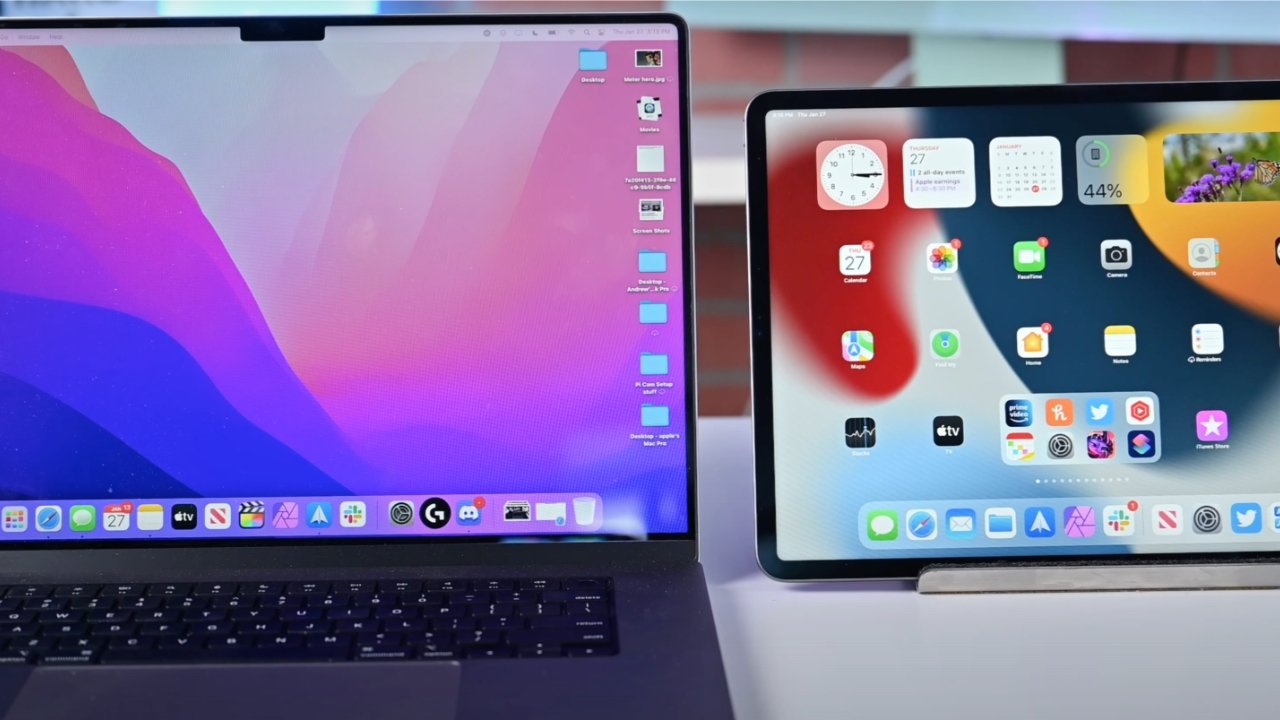 Apple has released public betas of all of its major operating systems including macOS Monterey 12.3 and iPadOS 15.4, so anyone can try out Universal Control and other new features.
The first public betas should be essentially the same as the first developer betas, which Apple seeded on Thursday. The builds can be acquired from the Apple Beta Software Program web portal.
Universal Control doesn't require any setup, but all devices must be updated to the beta operating system, signed into the same iCloud account, and be running on the same WiFi network. Users can change the display arrangement in the System Preferences Display menu.
AppleInsider, and Apple itself, strongly recommend users don't install the betas on to "mission-critical" or primary devices, as there is the remote possibility of data loss or other issues. Instead, testers should install betas onto secondary or non-essential devices and ensure sufficient backups of important data before updating.