Apple's December quarter was its best yet for iPhone sales in India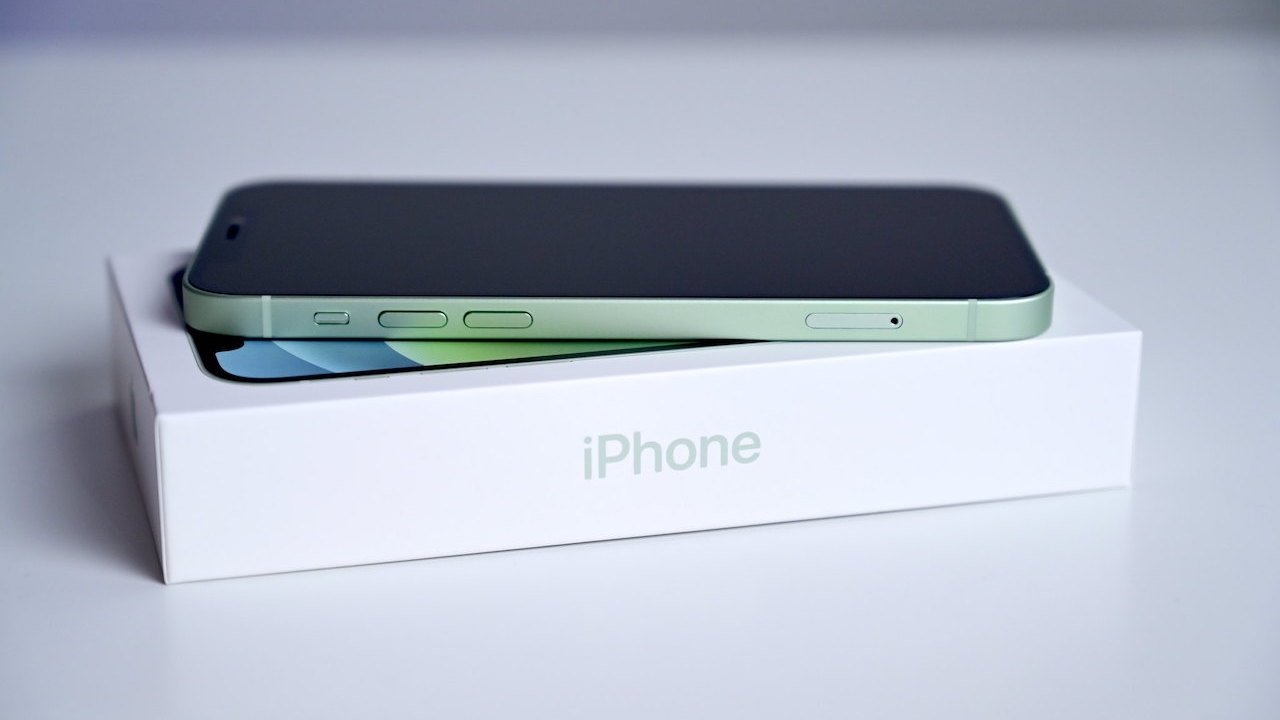 Apple's iPhone saw its strongest quarter to date in India with the company shipping an estimated 2.3 million units in Q4 2021, new smartphone sales estimates suggest.
The 34% year-over-year increase signals that Apple is finally making progress in India, which is one of the largest smartphone markets in the world, according to new Counterpoint Research data seen by Bloomberg.
Apple's sales still lagged behind Android rivals, however. Samsung shipped an estimated 7.2 million units, while Xiaomi shipped 9.3 million units. Apple's market share also remains at about 5% in India, despite the boost in sales.
However, Apple's iPhone revenue for the quarter eclipsed other rivals because of the lineup's high price tag. The Cupertino-based company pulled in $2.09 billion in iPhone revenue in India, higher than Samsung's revenue of about $2 billion.
"It's a turning point for Apple in India," said Counterpoint research head Neil Shah. "Indians were willing to lavish money on premium phones during the pandemic because everyone's lives revolved around their devices and there was nothing else to spend on."
Apple has historically struggled to gain a foothold in the rapidly growing Indian market, mainly because of its prices and the lack of a retail footprint.
In recent years, the company has been working to establish a domestic manufacturing foothold in order to cut down on import costs. Apple launches its online store in India in 2020 and is planning to open brick-and-mortar retail locations in the country.
Apple set a slew of revenue records in Q4 2022, which corresponds to the fourth calendar quarter of the year. Although Apple doesn't break down individual unit sales, it reported a new high of $71.6 billion in iPhone revenue.