Cook's China comments lawsuit gains class-action status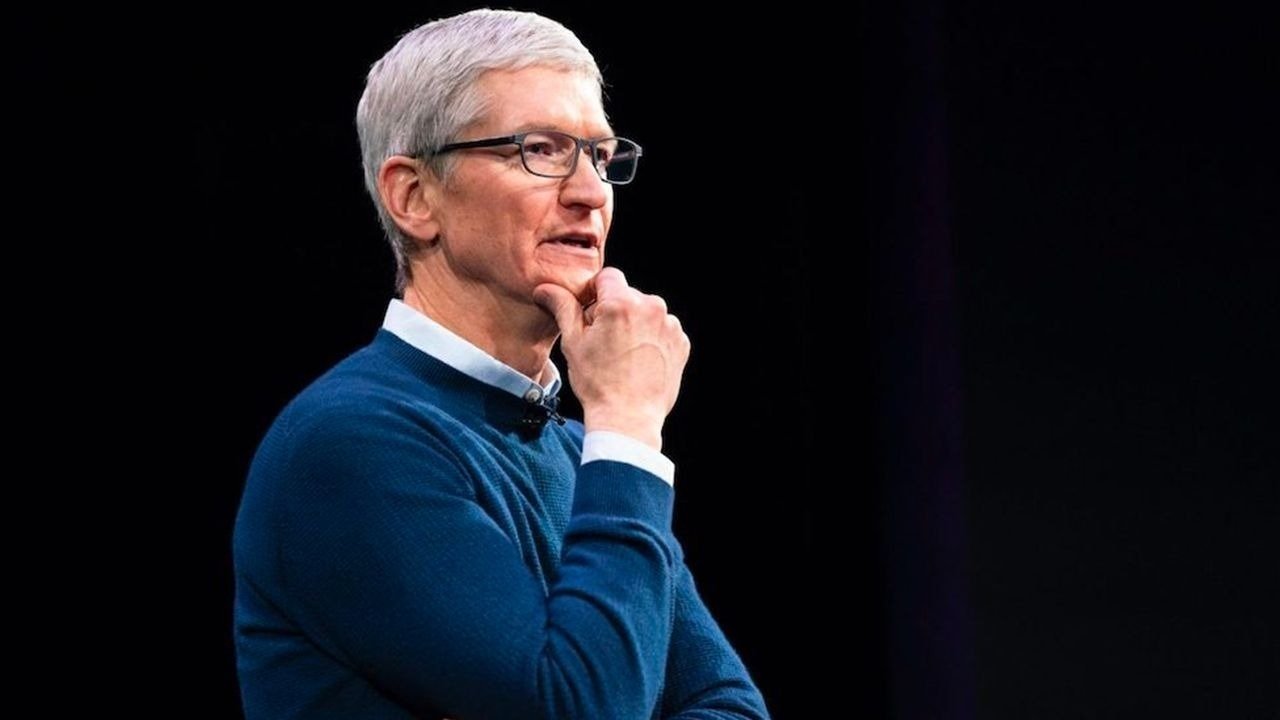 A lawsuit brought against Apple by an English council over comments made by Tim Cook about iPhone demand in China has been granted class-action status.
A group of shareholders led by the UK's Norfolk County Council has succeeded in converting its lawsuit against Apple to a class action version. The move opens the lawsuit up to any affected shareholder, and potentially raises the stakes for the iPhone maker.
The lawsuit deals with commentary by Cook during the November 2018 earnings call, in that the CEO said Apple was seeing sales pressure in some markets. However, Cook went on to state "I would not put China in that category.
In 2019, Apple revised its revenue guidance prediction down because of lower iPhone sales in China. Shareholders, including Norfolk County Council, believe the revised guidance was too late, and that Apple should've foreseen the issue.
After being informed in November 2020 that the shareholders could bring a proposed class-action suit over accusations the company concealed falling sales demand, the group's proposal was granted, reports The Telegraph.
Judge Yvonne Gonzalez-Rogers advised Apple had failed to dismiss the council's efforts to turn the lawsuit into a class-action suit, referring to Apple's arguments on the matter as "distortions."
Norfolk County Council is involved as it runs the Norfolk Pension Fund, valued at multiple billions of pounds. In the original lawsuit, it was claimed the fund lost close to $1 million over the comments.
The change to a class action suit does more than enable more shareholders to join in against Apple, as it also reduces the standard of proof required by claimants. Under a "presumption of reliance," the council wouldn't need to demonstrate that it made trading decisions after hearing Cook's analyst call comments.
According to Apple, Cook's comments were a statement of opinion, and therefore protected. The claim "fails to plead any actionably false or misleading statement."