Fully loaded Mac Studio costs just $7999, more powerful than similarly priced Mac Pro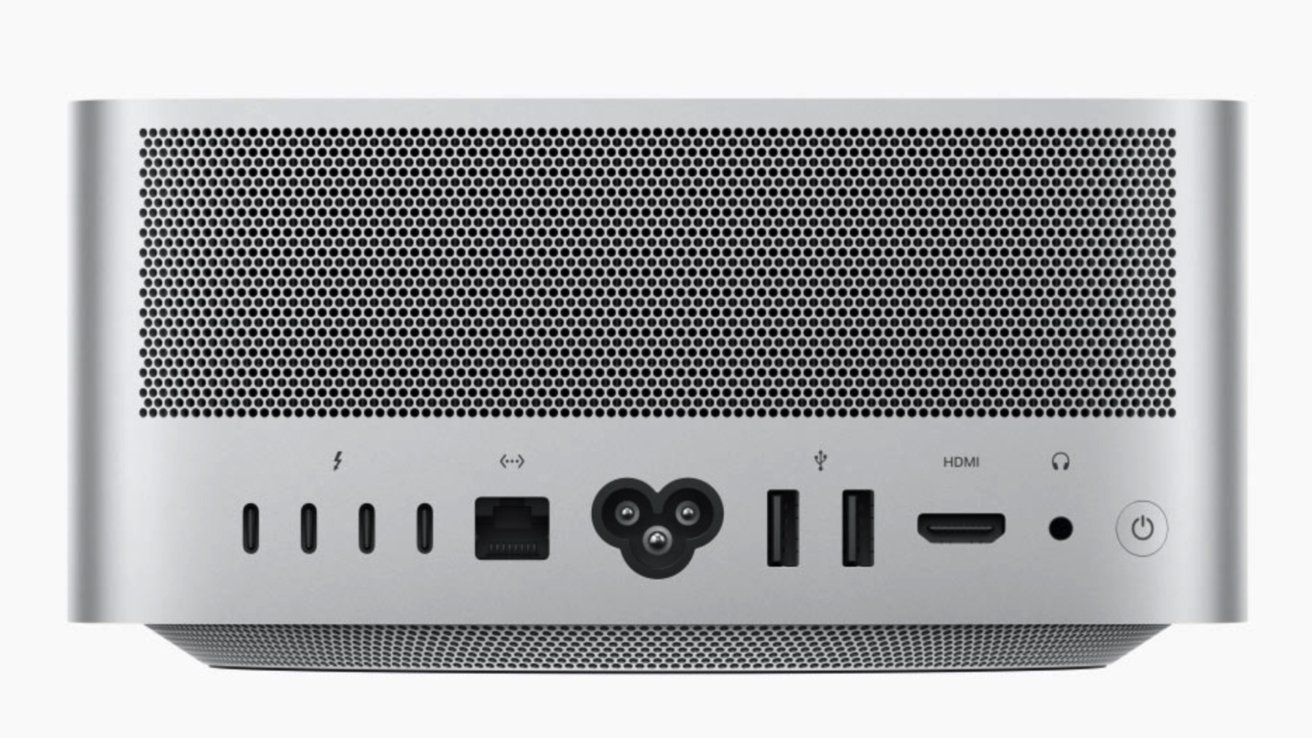 A fully loaded Mac Studio with an M1 Ultra chip runs $7,999, significantly less expensive than a maxed-out Mac Pro was at release — and notably more powerful.
On Tuesday, Apple took the wraps off of its Mac Studio, an all-new Mac with an all-new form factor that includes the company's most powerful chip yet — the M1 Ultra.
According to Apple's benchmarks, the M1 Ultra is up to 90% faster than the speediest 16-core PC desktop chip and provides better graphics performance while using much less power.
Comparing the Mac Studio's pricing to the Mac Pro
Despite the massive bump in performance versus the Mac Pro, the Mac Studio hasn't seen a significant bump in price.
A maxed-out Mac Studio with a 20-core CPU, 64-core GPU, 32-core Neural Engine, 128GB of Unified Memory, and an 8TB SSD retails for $7,999.
For users who need a bit less power, a fully loaded M1 Max Mac Studio equipped with the same SSD and memory costs $4,999.
That's much cheaper than a fully loaded Mac Pro was at its release. A user who wanted the top specifications on the desktop Mac Pro would shell out $53,000. The iMac Pro, Apple's most powerful Mac before the Mac Pro was released, retailed for more than $17,000 with top-tier specs.
However, unlike the Mac Pro and iMac Pro, the Mac Studio doesn't come with any peripherals. Users who wish to add in at least a Magic Keyboard and Mouse can expect to pay an extra $300 if they want the silver-and-black accessories. Of course, they could also just use their existing setup.
While the iMac Pro had a built-in display, the maxed-out Mac Pro's $53,000 price tag didn't include a display. That's similar to the Mac Studio. However, the Apple Studio Display, which is designed to complement the Mac Studio, costs $1,599 — a lot cheaper than the pricier Pro Display XDR.
A hint at things to come
Although stacking the Mac Pro against the Mac Studio isn't a perfect one-to-one comparison, it helps to put the latter device in context. That's especially true when you account for performance gains.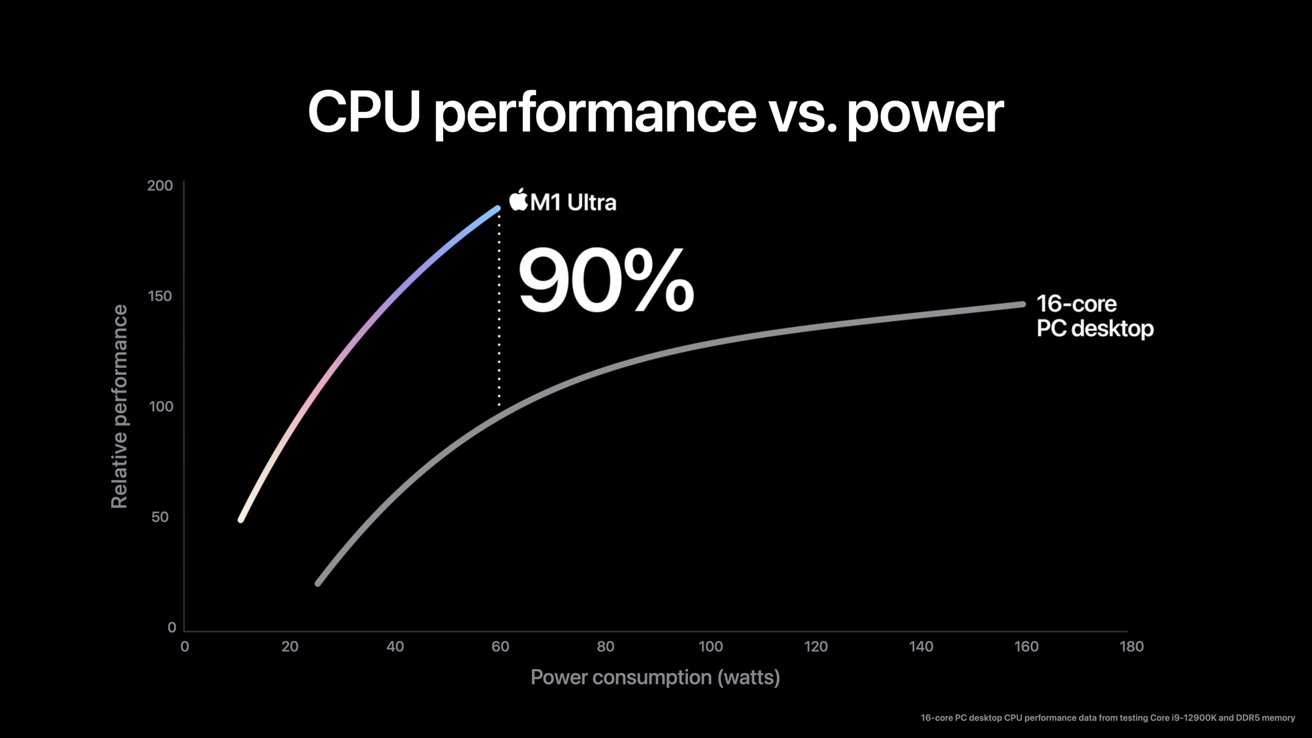 The Mac Studio with an M1 Max chip is up to 50% faster than a 16-core Mac Pro. A Mac Studio model equipped with Apple's new M1 Ultra is up to 90% faster than the 16-core Mac Pro, and up to 60% faster than a 28-core Mac Pro.
Apple's event benchmarks are, of course, weighted in the company's favor. Still, the gains go to show just how significant Apple's performance gains have been with Apple Silicon — and how it can pass on the savings of using in-house chips to its customers.
It's also interesting because it might hint at what Apple has in store for its next Mac Pro refresh — the last device in Apple's Mac lineup to get the Apple Silicon treatment. Although we don't know how much it will cost, we can assume that it'll be more powerful than the Mac Studio.