Apple requiring apps be developed on Xcode 13 starting April 25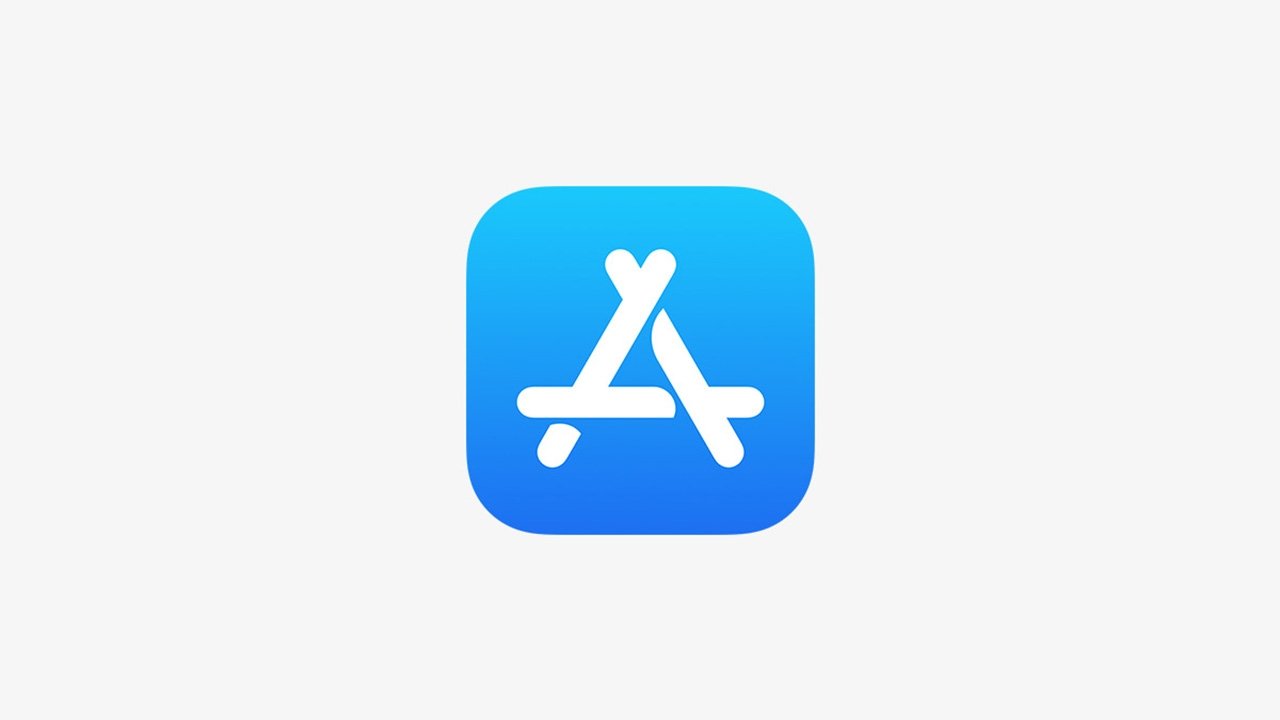 Apple will soon require that all apps developed for its platforms be built with Xcode 13, the latest version of the company's development kit.
The Cupertino tech giant notified developers in an update on Tuesday that Xcode 13 will be required for App Store submissions starting on Monday, April 25.
"Make the most of the exciting features in iOS 15, iPadOS 15, and watchOS 8 to offer even more intuitive and valuable user experiences," Apple wrote in the update. "Improve your app's performance by refactoring your code to take advantage of asynchronous functions in Swift. And with the latest updates to SwiftUI, you can enhance your apps with new features, such as improved list views, better search experiences, and support for control focus areas."
While apps built with Xcode 13 will be required, the newest version of the SDK will still support older Apple software, including iOS 14, iPadOS 14 and macOS Big Sur.