Aqara announces new S3 HomeKit thermostat with Siri voice support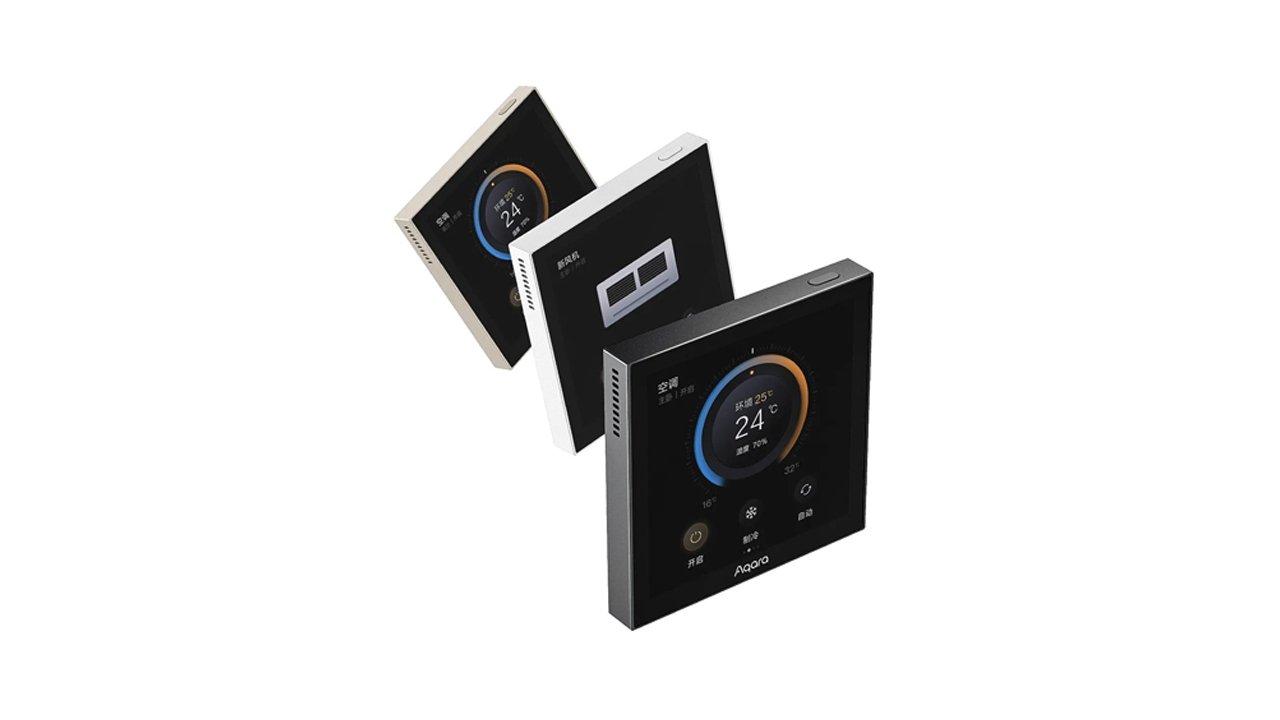 AppleInsider may earn an affiliate commission on purchases made through links on our site.
Aqara has officially launched its HomeKit-compatible Smart Thermostat S3 with initial availability in Mainland China, according to a new report.
The new smart thermostat was first unveiled back in December along with a slate of new products. According to HomeKitNews, the device will be able to control HVAC systems, as well as water and underfloor heating, from its full-color 3.95-inch LED display.
Users will also be able to see temperature and humidity data thanks to the devices built-in sensors. Because of the HomeKit support, users will be able to control the device using Siri voice commands.
Initially, the Aqara Smart Thermostat S3 is a Mainland China-only release. It's even equipped with the company's built-in Xiao Qiao personal assistant that only speaks Mandarin.
However, HomeKitNews, which first reported on the device's compatibility with Apple's smart home system, suggests that a release in Europe and the U.S. could be on the horizon because of the large-scale usage of thermostats in those regions.
On the other hand, while the thermostat's dimensions match the recesses used in Europe, the back portion of the device is square. That's more akin to Chinese switch design and unlike the rounded form factor used in European homes.