Apple paying out up to $200K in stock bonuses to select engineers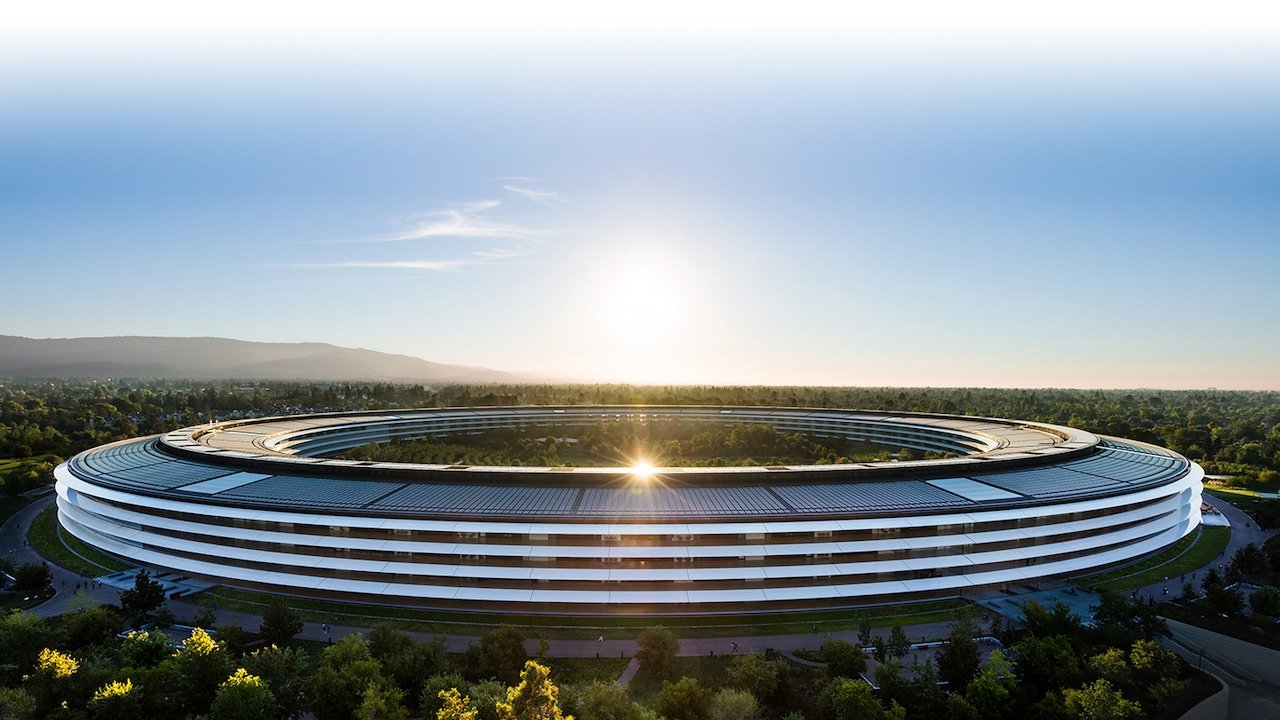 Apple has doled out another round of special stock bonuses to a small group of engineers in an effort to retain talent and keep employees from leaving.
The bonuses have been paid out in recent days to a select number of staffers in its software and hardware engineering departments, Bloomberg reported Friday. The rewards range from $100,000 to more than $200,000 in restricted stock units.
Internally, some employees call the bonuses "special retention grants." They're reportedly designed to keep employees on board by vesting over several years. The bonuses are meant to prevent poaching and defection to other tech companies.
The shares could also become even more valuable if Apple's stock price continues to rise. Over the past 12 months, Apple shares are up 40%, though they're down slightly in 2022 because of a broader tech selloff.
Apple last offered these kinds of bonuses to engineers in December. However, the bonuses doled out in March 2022 were given to a smaller number of engineers than those in December.
In addition to the corporate moves, Apple has also been making similar pushes to retain retail talent. The company is preparing pay raises and other benefits to workers at Apple Stores to prevent employees leaving in a tough job market.