Apple releases iOS 15.4.1, iPadOS 15.4.1, tvOS 15.4.1, watchOS 8.5.1 with bug fixes and Business Essentials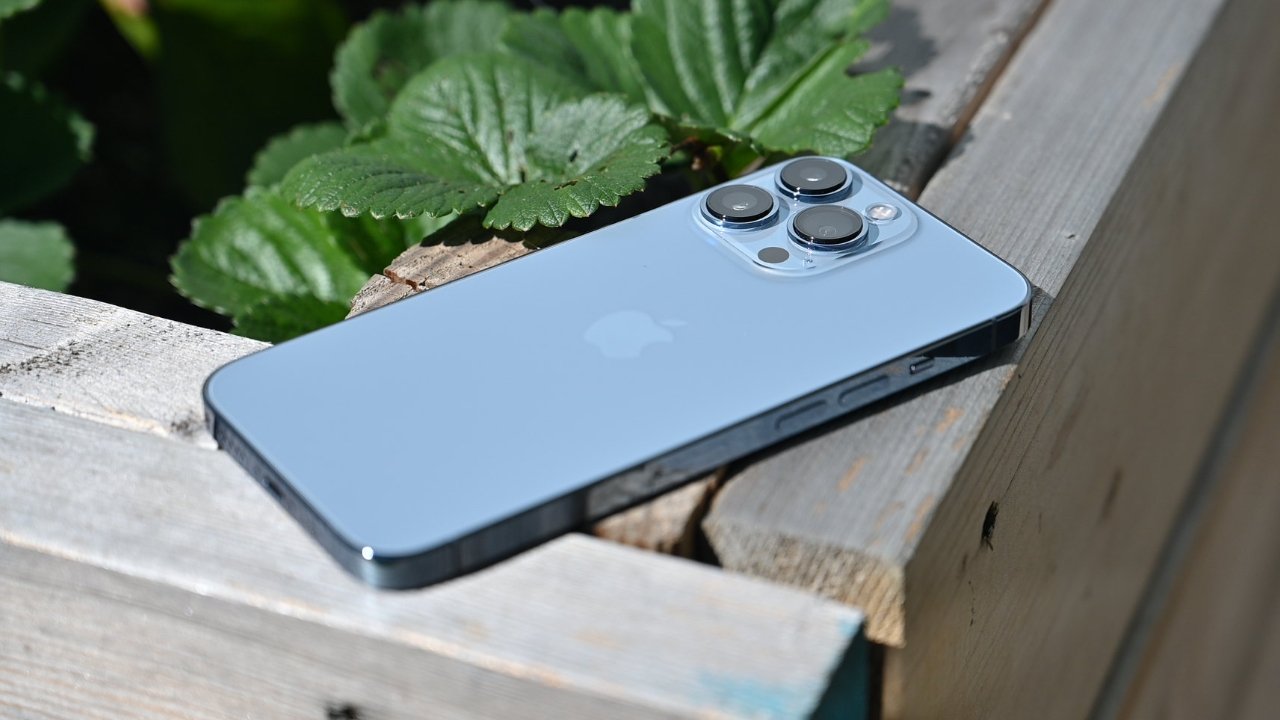 Apple has released iOS 15.4.1, iPadOS 15.4.1, watchOS 8.5.1, and tvOS 15.4.1 with bug fixes, security updates, and the release of the Apple Business Essentials program.
Release notes don't provide any insight into the updates beyond the usual canned "bug fixes and improvements." Apple may have included a fix for the Studio Display webcam in iOS 15.4.1, but that will require testing after the update to confirm.
Apple also announced that the Business Essentials program would be coming to small businesses starting Thursday. Software support is also included in the update.
A critical bug affecting AppleAVD was also fixed that may have given an application the ability to execute arbitrary code with kernel privileges. The out-of-bounds write issue was addressed with improved bounds checking. This issue was filed under CVE-2022-22675.
The build number for iOS and iPadOS moved from 19E241 to 19E258, for tvOS from 19L440 to 19L452, and for watchOS from 19T242 to 19T252.
Generally, point updates arrive shortly after a major release and don't offer much more than bug fixes for the most obvious issues introduced by the new software. Apple also hasn't started a beta cycle for the next set of software updates even though the iOS 15 release cycle isn't near completion.
Apple is expected to announce iOS 16 and other big updates to its operating systems during WWDC in June — but the specific date of WWDC 2022 hasn't been officially announced yet.